Family law specialists join Wright, Johnston & Mackenzie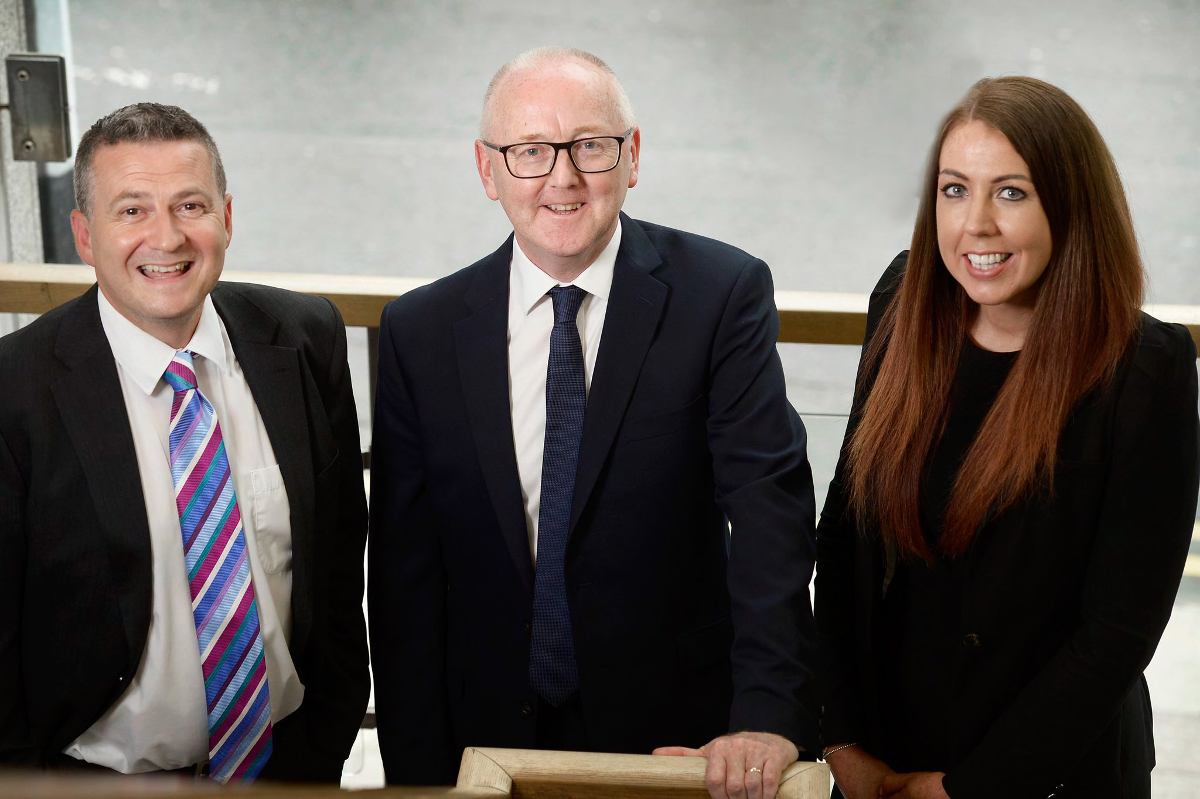 Family law specialists Roger Mackenzie and Emma Letham have joined Wright, Johnston & Mackenzie LLP.
Mr Mackenzie, who joins WJM as partner, has specialised in family law since 2005, and led Digby Brown's family law and adoption practice from 2015. His experience includes acting for individuals in divorce, asset protection, child related matters and prenuptial agreements.
He is recognised in the current edition of the Legal 500, which describes him as 'compassionate and dedicated'.
Ms Letham, who joins WJM as a senior solicitor, moved into the field of family law in 2016. A member of the Family Law Association, she has a keen interest in cases dealing with the welfare of children.
They join Tom Quail, who currently heads up WJM's family law team. With over 20 years' experience, he specialises in financial issues on separation for both married and cohabiting couples.
Mr Quail said: "We're delighted to have Roger and Emma join WJM. Their combined experience covers a great deal of areas and really complements the services WJM currently offers to family law clients.
"They'll undoubtedly be a fantastic asset to the family law team and indeed to the firm as a whole."