Families call for public inquiry into Scottish Covid-19 care home deaths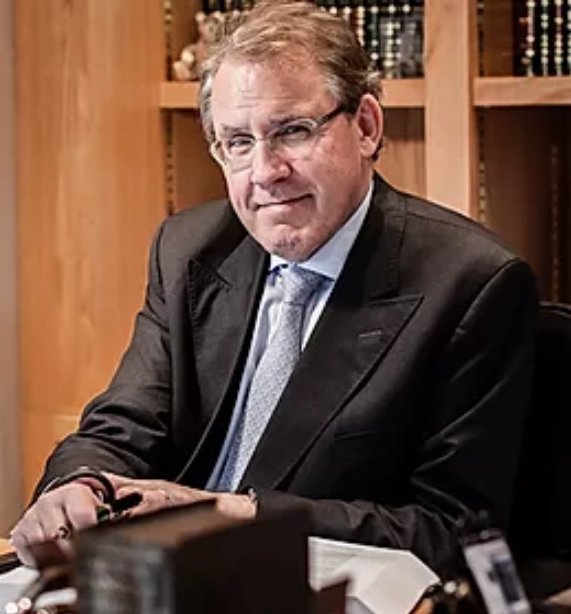 Calls have been made for an inquiry to address how failings by the Scottish government led directly to Covid transmission in care homes and the death of residents.
Following the announcement by Prime Minister Boris Johnson that there will be a public inquiry in Spring 2022 into the handling of the Covid crisis, families in Scotland would like a similar investigation.
Professor Peter Watson of PBW Law said: "We are acting for number of families who suffered tragic losses in care homes as a result of a complete failure to protect the elderly in Scotland. The former Health Secretary has previously admitted that mistakes were made. Families want to know why their loved ones were not protected. The First Minister has an opportunity now to make the position clear for all.
"The only appropriate course of action is a full and open examination of how Scotland dealt with risks to the elderly. There must be a separate public inquiry in Scotland."
Ten residents died at Home Farm Care Home on Skye last year after an outbreak of Covid-19, with 29 staff testing positive and few infection control measures in place.
The Care Inspectorate raised the alarm after inspections in April and May 2020 revealed that staff were not adhering to procedures and not wearing PPE consistently. Staffing levels were inadequate on numerous occasions and some staff were working 60 hours a week. Residents were not properly cared for and there was little understanding of appropriate infection control measures.
There have been more than 10,000 Covid-related deaths in Scotland. A third of these occurred in care homes.
In the first wave of the pandemic, more than 1,300 elderly people were discharged from hospitals to care homes in Scotland before a testing regime was put in place.