FAI: Sheriff calls for helmet rule for quad bikers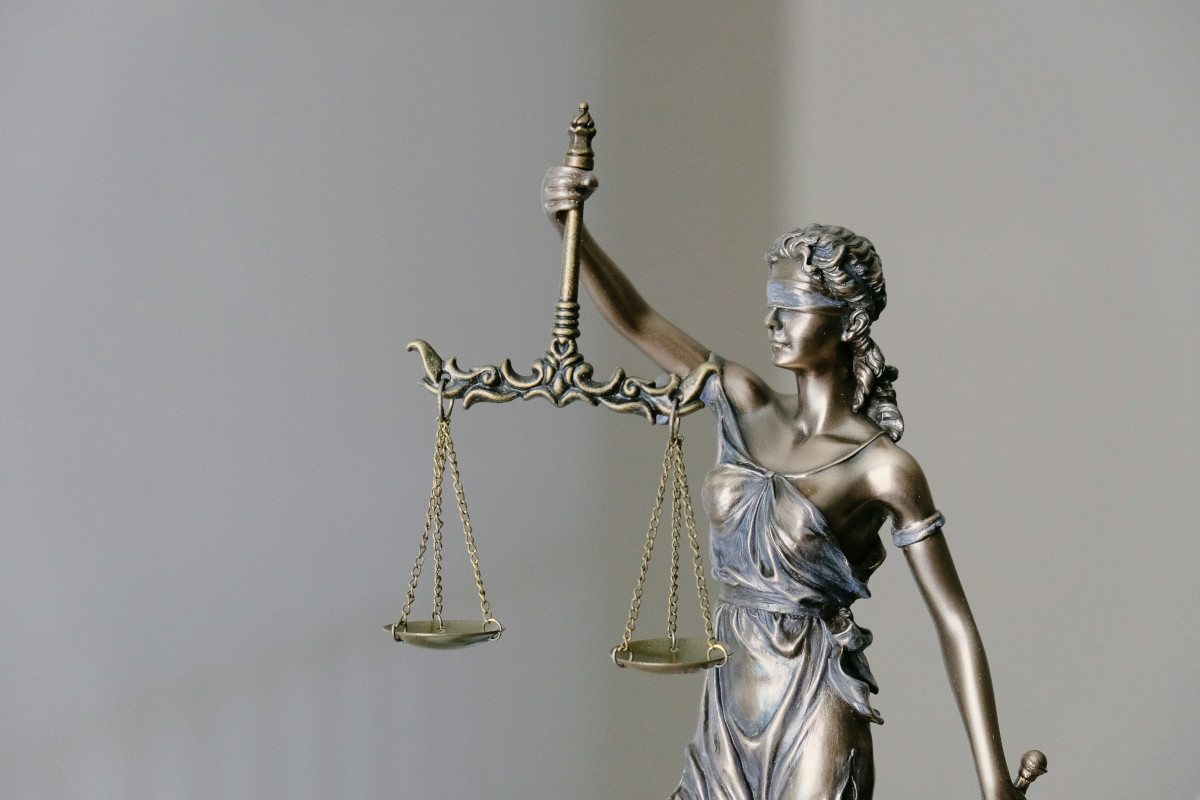 The death of a sheep farmer has led to calls for safety helmets to be worn when riding quad bikes.
Iain MacNicol, 76, was involved in an accident in 2018 on his family farm when he was rounding up sheep.
A fatal accident inquiry was told his death resulted from a neck injury due to a quad bike accident. Sheriff Thomas Ward has now called for helmets to be worn by quad bike users.
Sheriff Ward said: "Although in this case there is no indication that the outcome would have been different if the deceased had been wearing a safety helmet, there is no doubt that it would be a prudent step for anyone driving a vehicle such as this to wear a safety helmet.
"In addition it is I think important that those who drive quad bikes are aware of the limitations of such a vehicle, particularly in rough terrain. I consider that some form of instruction should be given before someone is allowed to drive a quad bike off road and in terrain where there are no markers to show safe routes."
He added: "The recommendations which I have made seem to me to be self-evident. There is no doubt that there is an art in driving a quad bike and there is an owner's manual indicating the necessary steps which should be taken when driving up or down a hill.
"The fact that the quad bike is open to the elements and generally has no roll bar makes it all the more essential that the person driving wears some form of safety helmet." The sheriff recommended that anyone using a quad bike on a farm receive formal training."