FAI into M9 crash deaths to take place more than six years after accident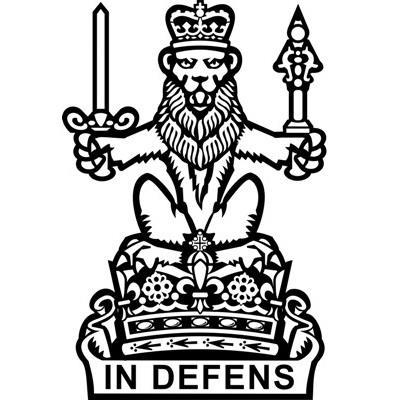 A fatal accident inquiry is to be held into the deaths of Lamara Bell and John Yuill more than six years after they died in an accident on the M9.
The announcement follows the news that a £1 million payout has been made to the family of Lamara Bell by Police Scotland.
Justin Farrell, deputy procurator fiscal, specialist casework, said: "The prosecution in this case was an important step which had to be taken before the holding of a FAI could be fully considered.
"The public interest will now be further served in a FAI to examine the full circumstances surrounding these tragic deaths and to help avoid such an incident happening again in the future.
"It is important that the Crown facilitates the process of putting all relevant information into the public domain.
"Dates for the FAI will be set by the court in due course, and the Crown intends to initiate this process in 2022."
Scotland's FAI system has been severely criticised in recent years for its sustained inability to perform its function properly.
Scottish Liberal Democrat justice spokesperson Liam McArthur said earlier this year: "The current set-up in the Crown Office isn't working. There needs to be a full and frank conversation about its reform.
"The fatal accident inquiry system is grotesquely complex. It is utterly incapable of delivering timely justice. Too often it adds to the misery for the families of those involved. We need change so that those affected by tragedy get swifter closure, and lessons are learned."
The party had also suggested that responsibility for FAIs be removed from the Crown Office entirely.
A report on the FAI system published in 2019 by the HM Chief Inspector of Prosecution found that three years on from the last thematic report, there has been a "lack of progress in many areas" and that FAIs are characterised by "lengthy intervals of unexplained delays" and "periods of inactivity" which "have the potential to devalue the purpose of the FAI".