Ex-soldier charged with attempted murder seeks to fast-track case to European Court of Human Rights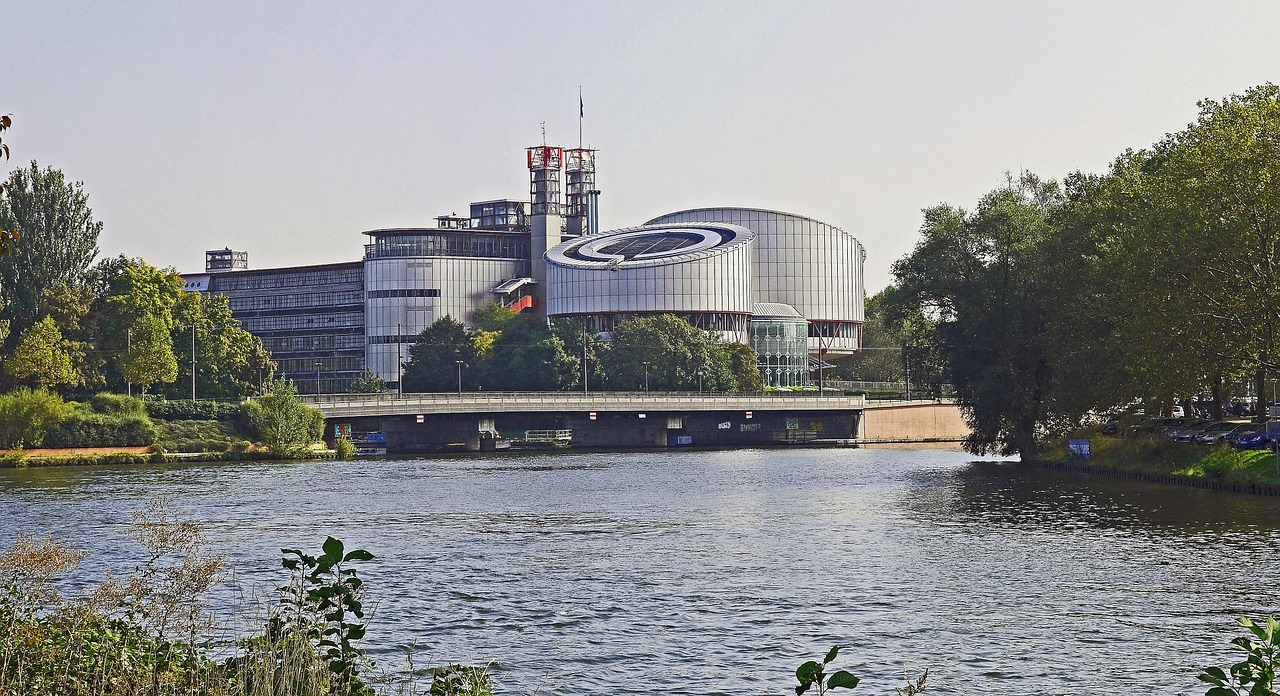 Lawyers for a former British soldier charged with the attempted murder of a 27-year-old man in 1974 have launched a bid to bring a claim for discriminatory treatment to the European Court of Human Rights (ECtHR).
Dennis Hutchings, who served in the British Army for 26 years, is being prosecuted for the attempted murder of John Patrick Cunningham in Co Armagh, Northern Ireland on 15 June 1974.
His lawyers last year brought judicial review proceedings arguing that his prosecution is discriminatory and in breach of the Human Rights Act 1998, which were rejected by the High Court. An appeal is pending.
However, McCue & Partners LLP has now written to Northern Ireland Secretary Brandon Lewis to ask the government to fast-track the case to the ECtHR to settle the issue before his trial begins in October.
In the letter, the firm said ministers had made "numerous promises to these veterans to introduce legislation to protect them from such vexatious and discriminatory treatment" and had thereby created "a legitimate expectation that such promises would be kept".
The coming into effect of the Overseas Operations Bill "will only serve to add another layer of discriminatory treatment of veterans who served in Northern Ireland by denying them the protections that are soon to be afforded their fellow soldiers who served overseas", it added.
Matthew Jury, managing partner at McCue & Partners LLP, said: "Refusing Mr Hutchings' request would be a clear abdication of HMG's responsibility to the veterans and to keep its clear promises to protect them.
"If Westminster cannot act to halt inexcusable discriminatory treatment of British Army veterans, then it must step aside and allow Strasbourg to do so."