Event: Dying to Divorce screening next week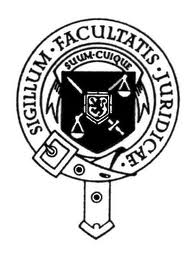 The Faculty of Advocates is hosting a free event next week ahead of International Women's Day.
A screening of the film Dying to Divorce – this year's British entry for the Best International Film at the Oscars – will be held on 7th March at the Mackenzie Building between 6-8pm. It is accredited with 1.5 hours' CPD.
Filmed over five years, the film takes viewers into the heart of Turkey's gender-based violence crisis and the recent political events that have severely eroded democratic freedoms. Through intimately shot personal stories, it gives a unique perspective on the struggle to be an independent woman in modern Turkey.
Claire Mitchell QC and Zoe Venditozzi of Witches of Scotland will speak, along with producer Sinead Kirwan, about the criminal justice system and how women are represented.