European Court of Human Rights backs Czech Republic over mandatory vaccinations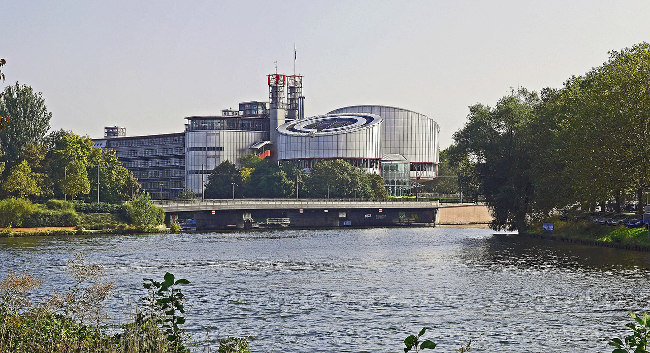 The European Court of Human Rights (ECtHR) has backed the Czech Republic on mandatory pre-school vaccinations in a case that predates the pandemic.
Families whose children were refused entry to pre-schools because they had not been vaccinated against childhood diseases appealed to the court.
In its judgment, however, the court found that while the country's policy interfered with the right to private life, it was justified on public health grounds.
The judges backed the Czech Republic 16 to 1.
"The… measures could be regarded as being 'necessary in a democratic society'," the court said, adding: "The objective has to be that every child is protected against serious diseases, through vaccination or by virtue of herd immunity."
Czech law requires that parents vaccinate their children against various diseases unless it is not possible for health reasons. But the jabs cannot be forcibly given and unvaccinated children cannot be excluded upon reaching primary school age.
France and Italy also have rules on mandatory vaccinations following measles outbreaks in recent years.