ESPC: Average property selling prices decline as market cools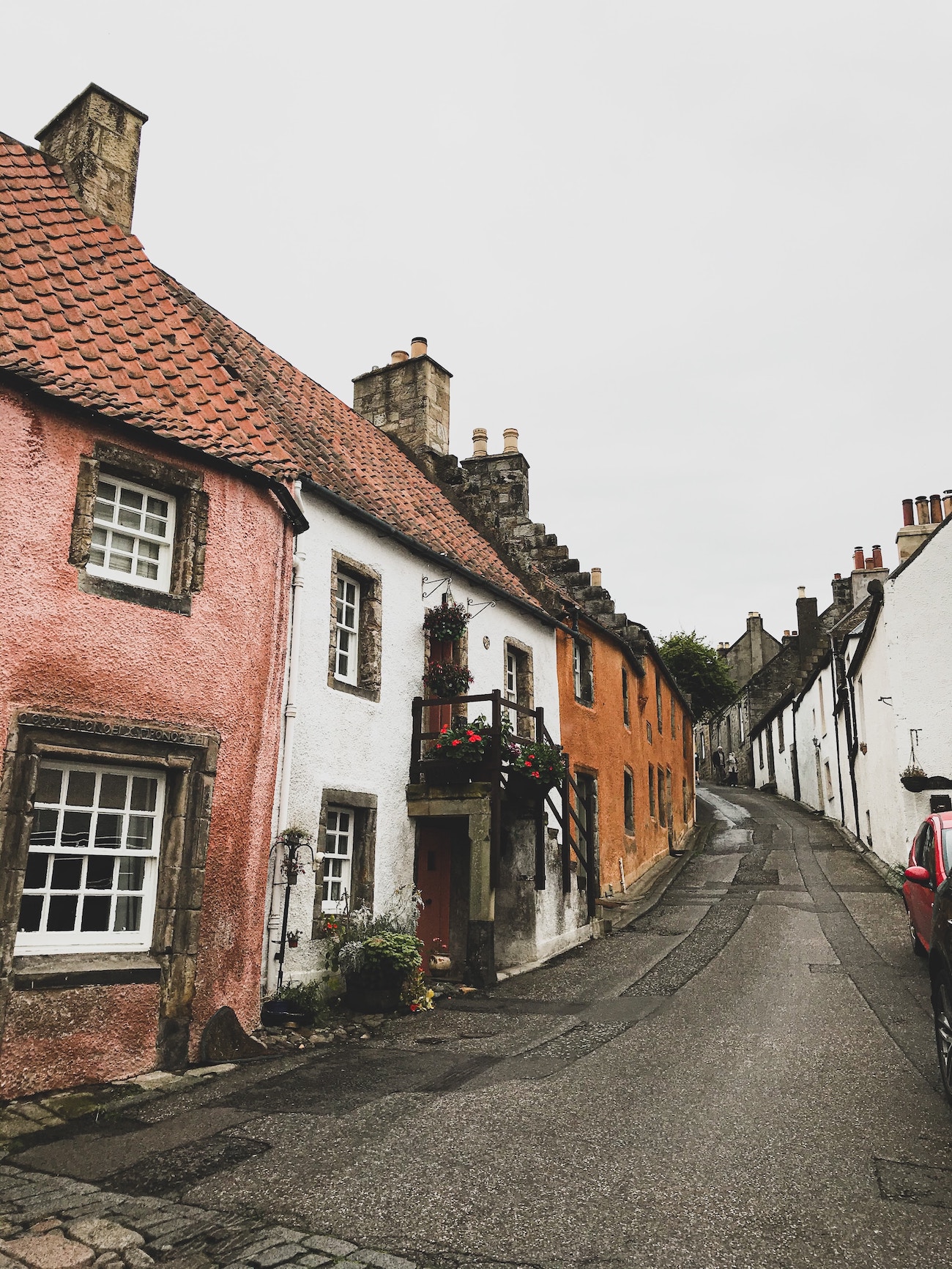 The Scottish property market has shown signs of cooling as average property selling prices across Edinburgh, the Lothians, Fife and the Borders showed a 2.8 per cent year-on-year drop during June-August 2023 to £286,560, according to the latest ESPC House Price Report.
Many areas within the ESPC regions experienced this trend, particularly the Borders which saw the largest decrease of 9.7 per cent, taking average selling prices there to £226,659, and the City of Edinburgh, where the average selling price declined 3.1 per cent annually to £305,976.
Examining the data from Edinburgh itself, the city centre saw prices fall 15.7 per cent year-on-year, taking the average selling price from £374,912 to £316,087. Two-bedroom flats in the New Town and West End were the worst affected, dropping 18.3 per cent to a new average of £392,696.
There was a dramatic increase of 39 per cent year-on-year in the volume of homes sold priced under the LBTT threshold (£175,000), and a 23 per cent reduction in properties sold for over £500,000, which would skew the figures for the market overall. With the ongoing discussion around short-term lets and rental legislation, perhaps these figures could be attributed to landlords putting their properties (typically smaller, lower-priced abodes) onto the market in higher volumes.
However, in the north west of the city, property selling prices rose 7.7 per cent to £309,055. Family homes were still highly sought-after in the capital too; three-bedroom houses in Cramond, Barnton and Cammo saw a 28.6 per cent increase in average selling price, to £488,953. With stiff competition for schooling, perhaps this can be attributed to a burst of new families looking to move to the area in time for application deadlines later this year.
Two-bedroom flats in Leith were the most popular property type to sell, very closely followed by one-bedroom flats in the same area. The sales volume of Leith two-beds was down 19.4 per cent, however one-bed sales volumes were up 38.2 per cent, showing that Leith was very popular with buyers with a slightly lower budget, such as first-time buyers, perhaps looking to take advantage of this area's trendy reputation and brand-new tram extension, which launched in June.
There was a small decrease in the number of properties coming to the market, with insertions down 3.3 per cent across all areas. Dunfermline had the most properties listed for sale, with this figure up 4.6 per cent on last year.
Paul Hilton, CEO of ESPC, said: "The market is going through a period of cooling generally, and with many buyers and sellers away on holiday or taking time with their families, there is usually always a period of downtime, so the decline in figures across the board is not a shock."
He added: "While across the UK, the data around house prices and the property market seems severe, but the Scottish market overall appears to be more resilient and less dramatically impacted than the market across the rest of the UK."