England: Emergency fund established for barristers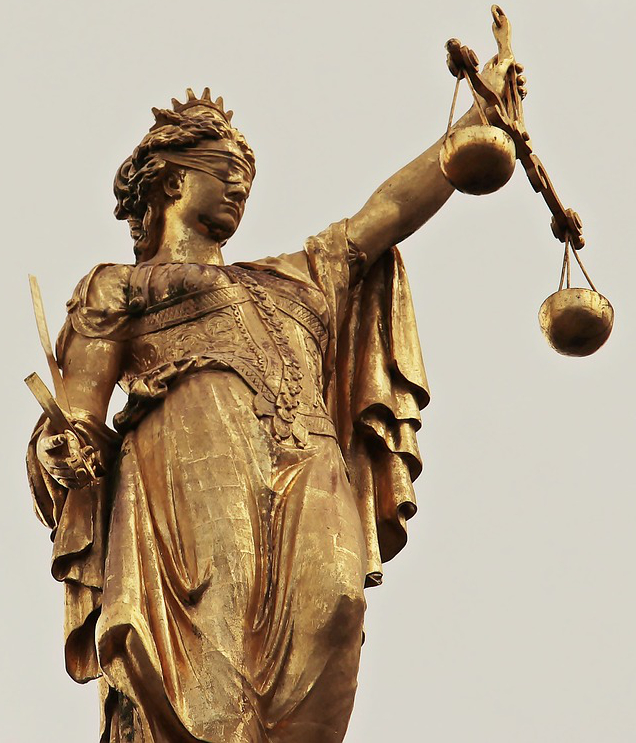 An emergency hardship fund has been established for barristers to support junior lawyers in financial distress as many do not qualify for the UK government's coronavirus support scheme.
The Barristers' Benevolent Association has created the fund and the four Inns of Court are making packages to help recently qualified barristers who are ineligible for government help.
The pupillage systems sees payments made in non-taxable scholarships for the first six months but these do not count as income for the purposes of the government's self-help scheme.
Amanda Pinto QC, the chairwoman of the Bar Council, said: "Because of the seriousness of the situation, we expect demand for the appeal to exceed what can be provided."