English bar sees rise in inappropriate behaviour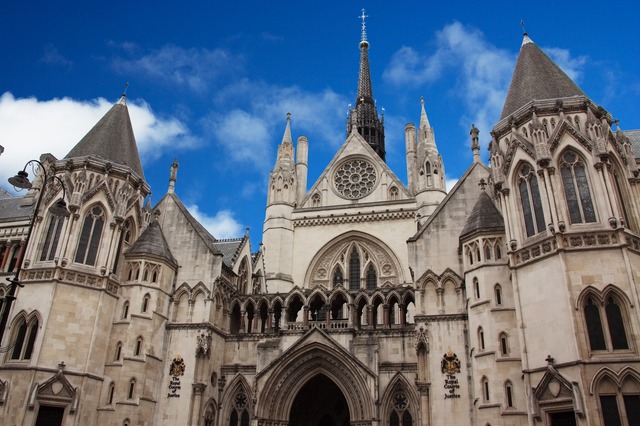 There has been a rise in inappropriate behaviour at the English bar since 2014, according to a new report.
The Barristers' Working Lives 2017: Harassment and bullying report shows a "marked increase" in incidents, based on more than 4,000 responses to a survey.
Up to 30 per cent of those surveyed said they had witnesses bullying, a rise of nine percentage points since 2014.
Kate Brunner QC, of Albion Chambers in Bristol, told The Times: "It has become increasingly common, for example, for barristers to share stories about the few judges who shout and belittle, and increasingly common to label that behaviour as bullying rather than endure it as a tiresome part of our job.
"These shocking figures expose the fact that harassment at the bar is as prevalent as it is in many other sectors, and we need to redouble our efforts to call it out, and then wipe it out.
"It would be a great shame if women considering a career at the bar were put off by these figures: we need more women to join and stay and take on the minority of the old guard who persist in misogyny. The perpetrators may be barristers, but may also be judges, clerks and others in the legal system."
Andrew Walker QC, the bar chairman, said the results "are a cause for concern and cannot be ignored. As a profession, we must do much better. We do not and will not tolerate harassment and bullying at the bar."