Mark Stewart QC calls to the English bar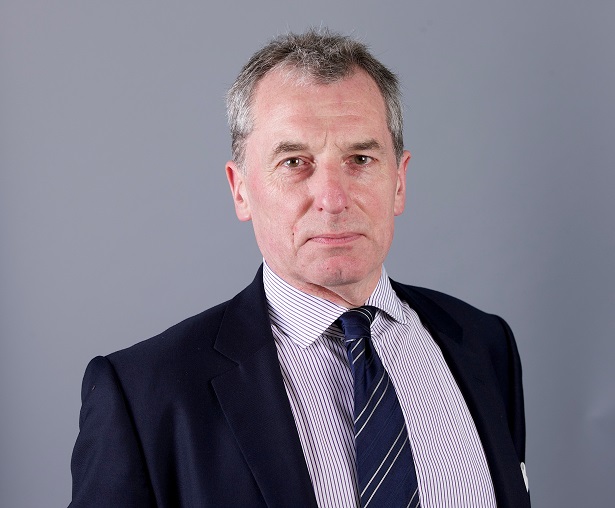 Mark Stewart QC, a member of Compass Chambers, has called to the English bar and is now dual qualified in Scotland and England.
Mr Stewart has extensive experience in the High Court, acquired both as an advocate depute and defence counsel, in relation to allegations of commercial fraud or embezzlement involving professional, public service and employee accused.
He also has experience in both criminal and civil litigation under the bankruptcy and insolvency legislation, particularly in cases involving the non-disclosure of assets, and in pursuing the recovery of funds on behalf of liquidators in cases of director malfeasance through wrongful trading and alienation of assets.
Mr Stewart has a particular interest in international arbitration and is a member of the Chartered Institute of Arbitrators, the Scottish Arbitration Centre and the Faculty of Advocates Dispute Resolution Service.
The QC is also instructed regularly in large fatal accident inquiries and has been instructed to represent the interests of public bodies and private enterprises as well as next of kin of deceased persons.