Emma Letham gains trauma awareness accreditation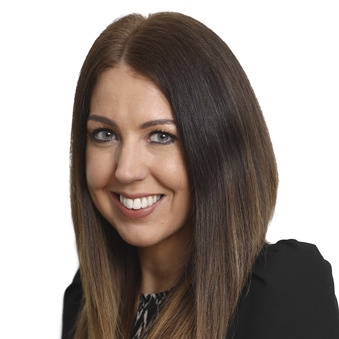 A solicitor from Wright, Johnston & Mackenzie LLP has received an accreditation in recognition of her expertise in trauma.
Emma Letham, associate at WJM, has gained the trauma-informed lawyer certification from the Law Society of Scotland.
She has worked in family law for over seven years, becoming a specialist in adoption and permanence cases.
She said: "It is a privilege to have been given the opportunity to undertake this course. Upskilling in how to spot signs of trauma is so important in effectively handling cases that require an extra level of sensitivity.
"I have always been interested in psychology and human behaviour and it is therefore no surprise that I chose to practice in a human-centric area of the legal sector.
"I now feel better equipped to assist my clients through a trauma-informed practice and I am of the view this course is invaluable for all family lawyers."
Tom Quail, head of the WJM family law team, said: "Emma has shown high levels of compassion and integrity throughout her career and this course will stand her in good stead for providing the best possible support to her clients.
"Our firm is committed to supporting the team in pursuing the CPD and training opportunities that will help them to continually upskill and provide the best possible level of service."