ECtHR's collaborative knowledge-sharing platform opens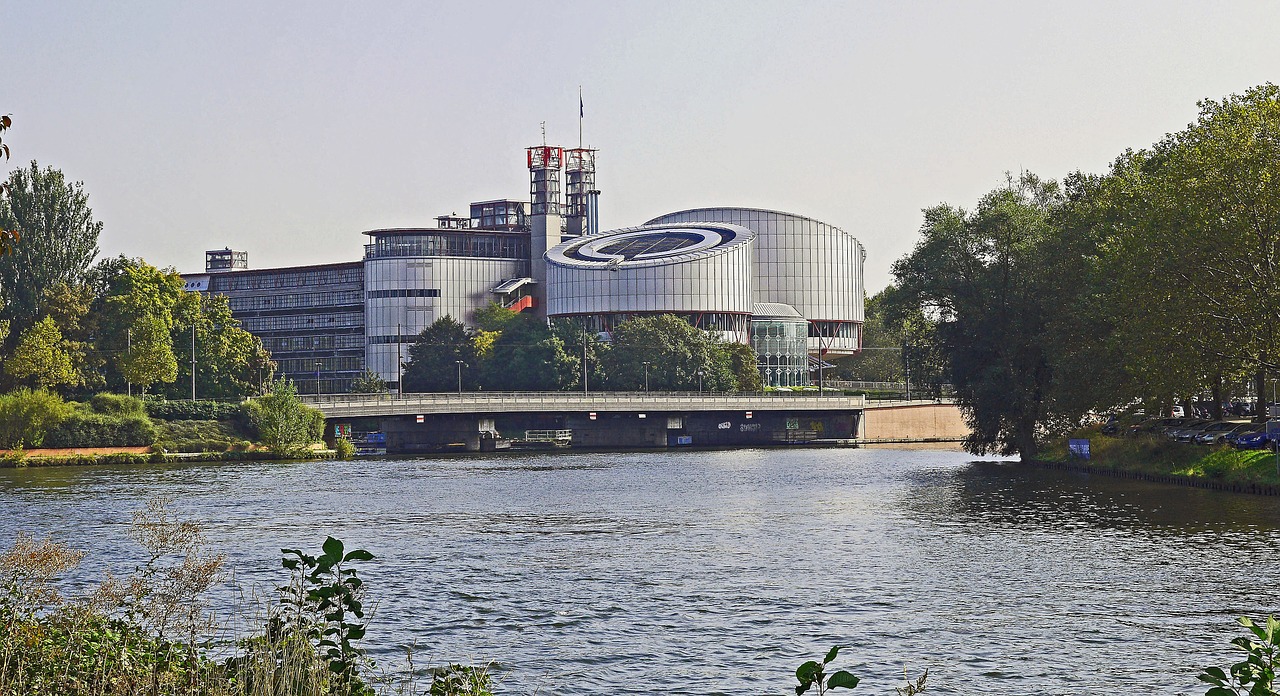 The Council of Europe and the European Court of Human Rights have opened up the court's collaborative knowledge-sharing platform (ECHR-KS) to legal professionals, academics and the wider public.
The platform presents the latest analysis of case-law developments in a thematic and contextualised manner through particular Convention articles and transversal themes.
The materials produced by the Registry are supplemented by documents and links of more general case-law relevance. The platform's content is updated weekly, making it a comprehensive and up-to-date source of Convention case-law analysis.
Further information – including a short video in which the court's registrar, Marialena Tsirli, gives an overview of the platform and how to use it – is available here.