ECtHR: Pussy Riot suffered degrading treatment at Sochi 2014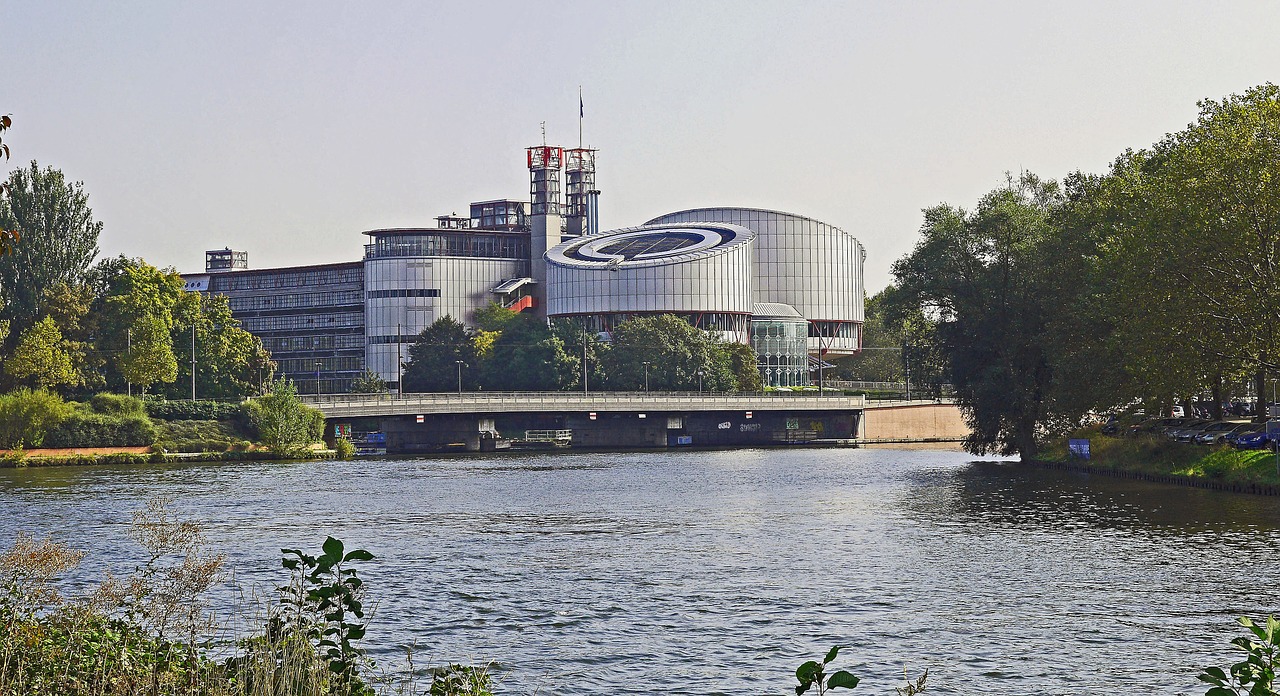 Russian protest band Pussy Riot suffered degrading treatment at the Sochi 2014 Winter Olympics when band members were whipped and pepper-sprayed by Cossack security forces, the European Court of Human Rights (ECtHR) has ruled.
In yesterday's Chamber judgment in the case of Verzilov and Others v. Russia, the court unanimously ruled that Russia had violated Articles 3 (prohibition of inhuman or degrading treatment/lack of effective investigation) and 10 (freedom of expression) of the European Convention on Human Rights.
Russia is no longer a state party to the ECtHR as a result of its invasion of Ukraine, but the court continues to claim jurisdiction over cases predating 16 September 2022.
The application was brought to the court in May 2015 by five members of Pussy Riot who had attempted to sing a protest song called Putin Will Teach You to Love the Motherland in Sochi on 19 February 2014, while the Winter Olympics were taking place.
According to the band, they had just started their impromptu performance in front of an Olympic billboard when 10 men, several in Cossack uniform, grabbed them, ripping off their balaclavas, pushing and pulling their arms, and lashing at them with a whip.
Three of the applicants said they were thrown to the ground and/or sprayed in the face with pepper gas, while another was hit over the head with his guitar. The band said it was forced to abandon its performance after about two minutes.
After seeking medical treatment at a hospital, the applicants reported the incident to the police. Although police interviewed several Cossacks and eyewitnesses, no criminal proceedings have ever been opened.
The authorities' most recent refusal to institute criminal proceedings was in March 2015, the last of 10 such decisions. The previous nine decisions were set aside as unlawful and unfounded. In the latest decision, police said the injuries were not sufficient to warrant prosecution and the applicants' subsequently appeals to the courts were all unsuccessful.
The ECtHR found that the Russian Federation had been responsible for the Cossacks' "unjustified use of force", which caused the applicants "physical pain and injuries, humiliating them, showing a lack of respect for and diminishing their human dignity, and arousing feelings of fear, anguish and inferiority on their part".
Russia had also "failed to discharge its duty not to interfere unlawfully and disproportionately with the right to freedom of expression and to take reasonable and appropriate measures to enable the exercise of freedom of expression to proceed peacefully", the court said.
The judges ordered Russia to pay €15,000 to each applicant in respect of non-pecuniary damage plus €7,200 in respect of costs and expenses.