ECtHR president: Member states should commit further resources to the court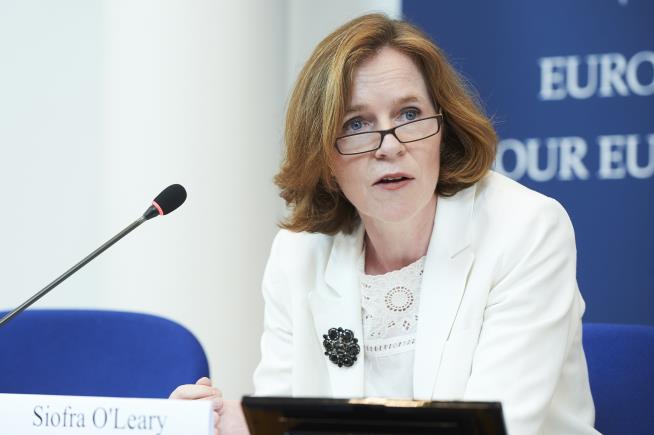 President of the European Court of Human Rights, Síofra O'Leary, has encouraged Council of Europe member states to use the forthcoming Summit of Heads of State and Government in Reykjavik to commit further resources to the court.
Speaking at the court's annual press conference in Strasbourg, President O'Leary underlined that some 74,650 applications are currently pending before the court, including around 23,850 priority applications.
Some salaries are now being paid through voluntary financial contributions from member states, she explained. This is not a sustainable way to finance a system that has proven itself to be "absolutely vital to peace, stability and the way we live," she added.
The court's annual report for 2022 shows that the court decided upon 39,600 applications last year. A total of 1,163 judgments were delivered by the court, of which 1,059 found at least one violation of the European Convention on Human Rights.
Seventy-four per cent of the cases pending before the court at the end of the year concerned just five states: Turkey (around 20,100 applications), Russia (16,750), Ukraine (10,400), Romania (4,800) and Italy (3,550).
Around 10,200 of the pending applications concerned conflicts between two states. The court is also dealing with a significant number of complex "inter-state" cases, explained Ms O'Leary.