Detached homes in high demand amid uptick in Scottish property listings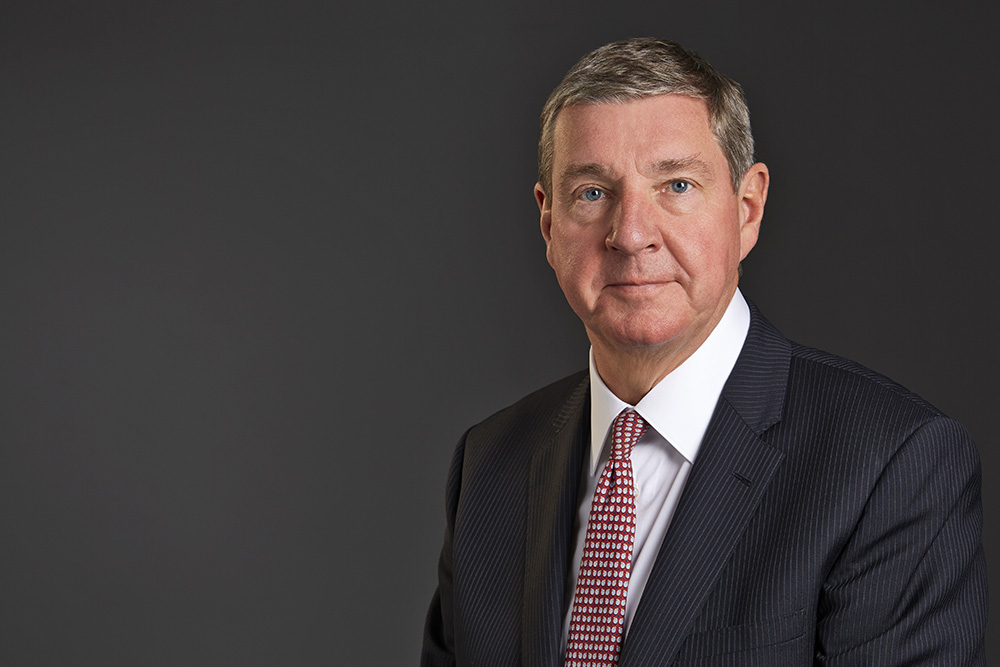 Property listings for sale in Scotland have risen substantially across several cities, according to DJ Alexander.
The most noteworthy increases from August 2022 to August 2023 were in Inverness with an 83 per cent rise, followed by Dundee at 81 per cent. Edinburgh saw a 45 per cent increase, Perth rose by 22 per cent, Glasgow by 17 per cent, while Aberdeen experienced a five per cent dip.
Of particular note is the surge in detached and semi-detached homes on the market. Edinburgh has seen exceptional growth with listings for detached homes up by 99 per cent and semi-detached homes by 116 per cent.
Glasgow followed suit with respective increases of 74 per cent and 34 per cent. Although the growth across other Scottish cities was more evenly distributed among property types, Dundee witnessed a remarkable 128 per cent spike in detached homes for sale.
David Alexander, CEO of DJ Alexander Ltd, highlighted that despite a significant increase in interest rates – 14 times since December 2021 – the appetite for properties in Scotland remains unabated.
"Year-on-year our major cities are reporting double digit growth and, in the case of Inverness and Dundee, just shy of 100 per cent more properties for sale than one year ago," said Mr Alexander.
Despite anticipations of a subdued market, there has been a pronounced eagerness among Scots to buy and sell homes.
"To put this in context the August figure is in the top four by volume of any month of the last 30 months," Mr Alexander explained.
He continued: "Indeed, the biggest story remains in the detached and semi-detached types of property where the number of properties advertised is more than double the level it was a year ago.
"Edinburgh remains a hotspot with triple digit growth in volumes and prices continuing to rise across the city and specifically among larger homes.
"In Dundee, the figure for detached homes is 128 per cent higher from a smaller base of sales while Glasgow is up substantially as well in this property type."
Mr Alexander concluded: "There is little doubt that prices are softening across the whole market but by a small margin compared to the large increases experienced over the last three and a half years.
"That the number of properties advertised for sale remains so positive is testament to the faith of homebuyers in Scotland who clearly believe that any downturn in the market will be temporary, and it is not acting as a hindrance to their purchasing desires.
"There must be a calmer period in the housing market at some point but with strong employment levels, very high wage rises filtering through the economy, and an underlying faith in the strength of the housing market it seems unlikely that Scotland will experience any kind of substantial fall in the next year or so."