Denise Laverty joins partnership at Gilson Gray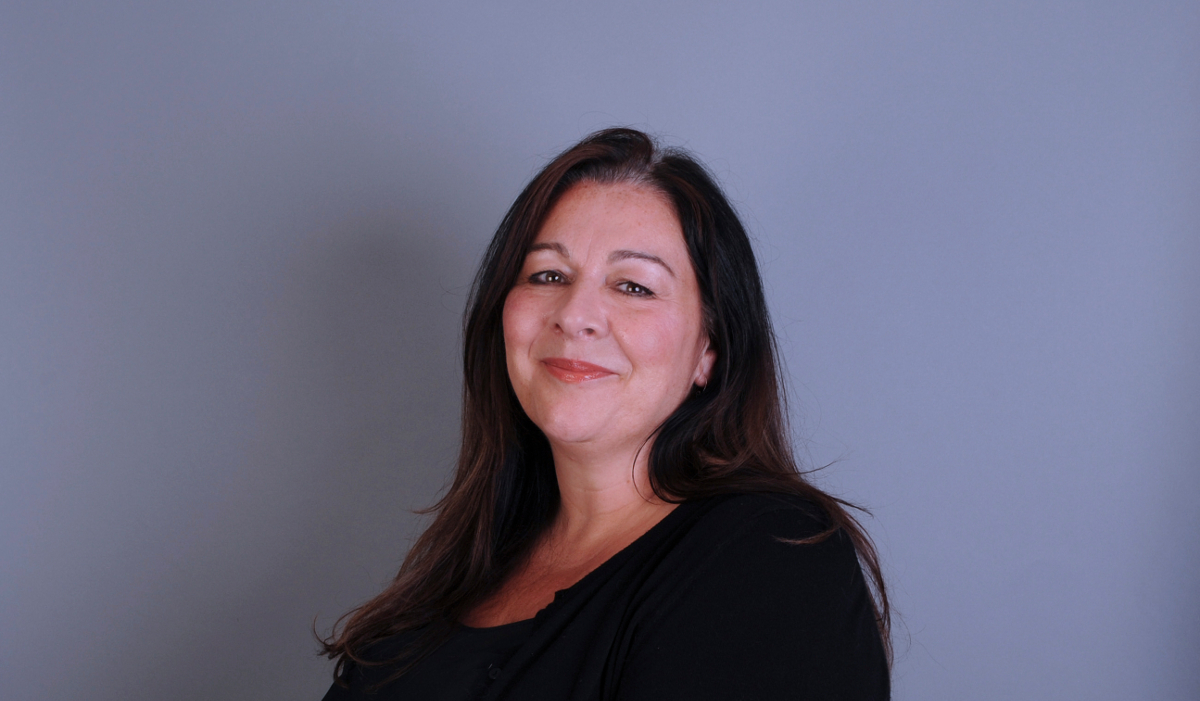 Denise Laverty has been promoted to partner in the family law team at Gilson Gray.
Ms Laverty, who joined Gilson Gray as a legal director in June 2019, has over 29 years' experience in all aspects of family law with particular experience in cross UK border jurisdictional issues. She has a specialism in dealing with armed forces divorce.
She is an accredited specialist in family law, an accredited family law mediator and an experienced collaborative family lawyer. She is qualified as a solicitor in both Scotland and in England and Wales.
Head of the family law team, Philippa Cunniff, said: "We are absolutely thrilled to welcome Denise to the partnership. Since establishing the family law team at Gilson Gray in May 2017, we have gone from strength to strength and are now recognised as a market leader in the provision of top-quality family law services.
"Since joining us last year, Denise has proved herself to be an invaluable addition to the family law team and her elevation to partner demonstrates our commitment to the development of the practice in the West of Scotland and beyond."
Ms Laverty said: "I am delighted to have been assumed as a partner at Gilson Gray. The firms ethos, its commitment to its clients and the overriding enthusiasm amongst all of its staff is something that sets it apart from other firms and drew me to join them last year.
"I am passionate about the work that I do and to be part of a family law team with like-minded colleagues and to have helped the team establish themselves as one of the most highly regarded family law teams in Scotland is a fantastic achievement for us all."