Crown Office to be investigated by child abuse inquiry over alleged failures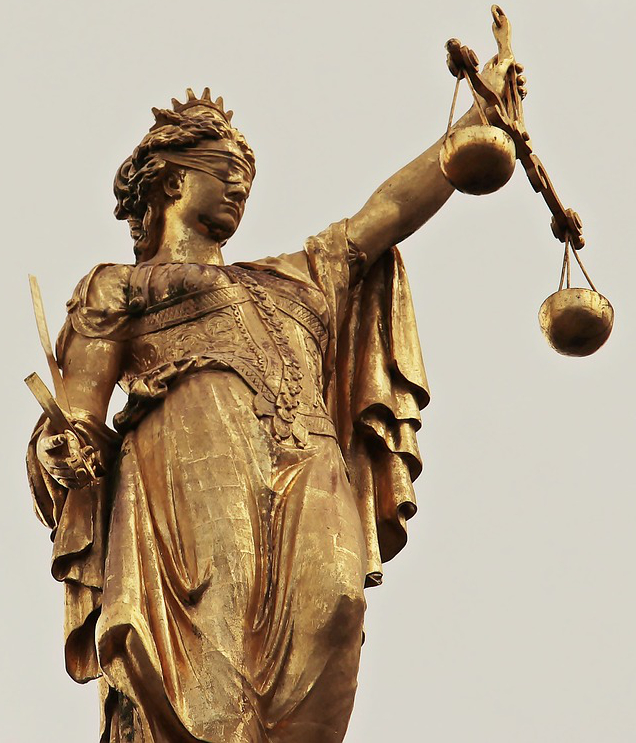 The Crown Office and Procurator Fiscal Service (COPFS) is likely to be investigated over alleged failures as part of an inquiry into historical child abuse, The Sunday Times reports.
The Crown Office said it anticipates being part of the Scottish Child Abuse Inquiry's (SCAI) investigation.
"It is anticipated that future stages of the inquiry will require the institutions charged with the investigation and prosecution of crime to face up, candidly and critically, to the practices and policies of years gone by," said a Crown Office spokesman.
"In understanding and acknowledging the deficiencies of the past, lessons can be learnt for the future."
The disclosure from COPFS comes after a lawyer appointed to the inquiry brought up concerns that young people in care were being let down by a prosecution policy that did not capture sexual exploitation through prostitution.
John Halley, an advocate and part-time sheriff, submitted a report to Lady Smith, chairwoman of the inquiry, detailing his concerns.
Mr Halley cites a number of cases that never made it to court – despite evidence of sexual abuse and trafficking of children in care.
He questions in his report whether cases were dropped as part of a prosecution policy introduced in 1991 that found it was not in the public interest to pursue clients of male prostitutes, some as young as 16, who had engaged in homosexual acts.
He argues this may have facilitated the trafficking of young people in care.
"I will not be complicit in, nor tolerate, cover ups and failure to report or to investigate systemic failures, including prosecution policy failures, which appear to have perpetrated injustice on vulnerable young people in care in Scotland," Halley wrote in a statement on Twitter.
"I will not permit the serious allegations … of past child exploitation, and failures to report suspicions of child exploitation, by lawyers, judges, public figures and others, to be ignored."
A spokeswoman for the SCAI, said: "The inquiry's investigations into the abuse of children in care in Scotland are ongoing. We take all reports of abuse very seriously and will always consider such information carefully and further investigate it where appropriate."
Dr Sarah Nelson, a specialist on child sexual abuse at Edinburgh University, said: "I think the Crown's response is positive and I welcome transparency on why certain cases were not fully prosecuted. When someone is at, or over, the age of consent, it doesn't necessarily follow that consent can be assumed. Young people in care, many of whom have suffered prior sexual abuse, are vulnerable."
The Crown Office said: "[We] consistently and successfully prosecute historical allegations of abuse of children in care. [We are] committed to supporting the inquiry, including its consideration of the extent to which failures by state institutions to protect children in care in Scotland from abuse have been addressed by changes to practice, policy or legislation."