Crown Office makes U-turn on Cameron House Hotel FAI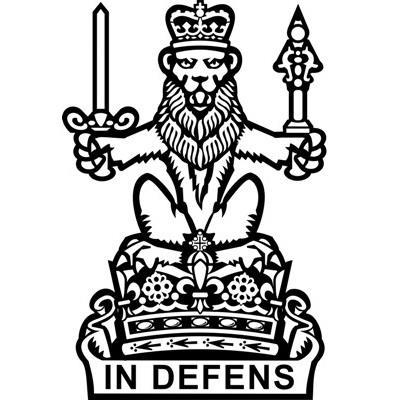 A fatal accident inquiry (FAI) will be held into a hotel fire that resulted in the deaths of two guests after the Crown Office made a U-turn on its earlier decision not to hold an investigation.
Richard Dyson and Simon Midgley lost their lives in a fire at Cameron House Hotel in December 2017.
Following the conviction of Cameron House Resort (Loch Lomond) Limited and a member of staff, the Crown Office had decided that the circumstances of the deaths had been established and that the public interest would not be further served by an FAI.
The family of Mr Midgley subsequently exercised their right to ask for a review of the decision not to hold an FAI.
A full review was carried out by Crown counsel with no previous involvement in the original decision-making process. They concluded that an FAI should be held.
A spokesperson for the Crown Office and Procurator Fiscal Service said: "This was a devastating fire which caused two deaths and put the lives of many others at risk.
"During two prosecutions, information on the causes and circumstances of the deaths of Mr Midgley and Mr Dyson were presented in court. Meaningful changes have been made and lessons have been learned from the events.
"Nonetheless, a review by independent Crown Counsel with no previous involvement in this case has concluded that there are wider public interest issues around the safety of guests and building fire safety which ought to feature in a fatal accident inquiry.
"The procurator fiscal has now started work to initiate this inquiry and there are a number of legal steps which must be taken before it can commence. The detailed work carried out in the preparation of the prosecutions will be invaluable in this process.
"The families will be kept informed of what will happen next."
Scottish Labour deputy leader Jackie Baillie MSP said: "This is a welcome development and will come as a relief to the families involved.
"The Cameron House fire was one of the greatest tragedies I have had to deal with in my time as MSP for Dumbarton. Justice must be done for the families of Simon Midgley and Richard Dyson and all the facts of the case must be brought to light.
"We must ensure that lessons are learned from this tragic event and that such a catastrophe is not repeated."