COVID-19: SLAB asked to urgently consider steps to improve cashflow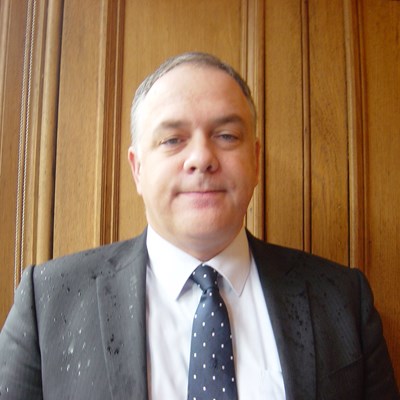 The Scottish Legal Aid Board (SLAB) has been asked to look urgently at additional steps to improve cashflow and support businesses amid the coronavirus pandemic.
In a letter to practitioners, John Mulholland, president of the Law Society of Scotland, said the Law Society had asked SLAB to consider:
a reduction in average payment times towards the Scottish Government commitment of 10 days for payments to small to medium sized businesses;
payment direct by SLAB of outlays, or the ability to claim immediate interim payment of these
interim payment of fees in the event of postponement because of Covid-19;
using grant-funding powers under the Legal Aid (Scotland) Act 1986 to provide payments to solicitors during this reduction in business;
any other steps that can be taken within the scope of the current legislation, or with prompt regulatory change, to support firms at this stage.
He said: "We have also written to the Minister for Community Safety, asking for support in securing these steps, particularly where regulations might be required to allow these changes to be made. Scottish Government has also announced wider support for businesses, and we will update members around these developments through our website."
See all of SLN's latest COVID-19 updates here.