COVID-19: Diploma applications should be submitted online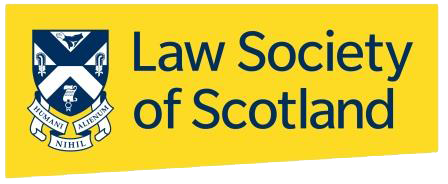 Universities providing the diploma in professional legal practice are advising all final-year LLB students to submit their completed diploma applications by email, rather than post.
Students should complete their diploma application as a Word document and send it by email to their respective university. A physical, or 'wet', signature will not be required in order to complete the application process. Please note that students should still apply online to their preferred diploma provider.
Digital versions of application forms can be found on all Diploma providers' websites. Students applying to Strathclyde University should apply directly online as usual.
For further information, students can contact the Diploma providers at the following addresses:
Students should note that since November 2019, Diplomas are valid for five years (from 1 January the year after its award). Visit the Law Society of Scotland website for more information.
See SLN's latest COVID-19 updates here