Copyright crackdown risks 'automated censorship' of internet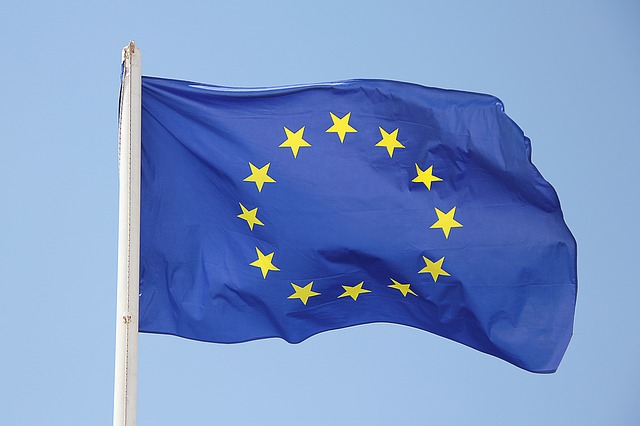 The EU's controversial copyright crackdown risks 'automated censorship' of the internet, the chief executive of the Open Knowledge Foundation will warn today.
Former MEP Catherine Stihler will speak out against 'the blind faith many will put in automated technology or systems to oversee enforcement of new copyright rules'.
Ms Stihler will deliver a public lecture this evening (WED) at CREATe, the UK Copyright & Creative Economy Centre based at the University of Glasgow.
The copyright directive will require platforms such as Youtube, Twitter or Google News to take down user-generated content that could breach intellectual property and install filters to prevent people from uploading copyrighted material.
That means memes, GIFs and music remixes may be taken down because the copyright does not belong to the uploader. It could also restrict the sharing of vital research and facts, allowing 'fake news' to spread.
Ms Stihler will say: "Over five million Europeans signed an online petition strongly opposing the copyright crackdown.
"And when you reflect that the population of Scotland is over 5 million, the number of people who did not support the proposals was the size of small EU member state.
"But it wasn't just those who sign online petitions to make their voice heard. People physically took to the streets.
"One weekend, 50,000 people in Berlin went on a march to protest against the provisions in the text, with similar smaller protests elsewhere.
"However, in the UK there seemed to be a deathly silence."
She will add: "While entertainment footage is most likely to be affected, academics also fear it could also restrict the sharing of knowledge, and critics argue it will have a negative impact on freedom of speech and expression online.
"For while coverage of the Europe-wide changes may focus on their effects on news publishers, big video producers and prominent content creators, there are sure to be millions of people affected in small ways from finding it more difficult to discover content across borders to being blocked by blunt tools when they try to upload or share information.
"We also have concerns about the blind faith many will put in automated technology or systems to oversee enforcement of new copyright rules.
"In many cases where such systems cannot easily decide who the copyright owner is, the onus of proof will fall to users not platforms who wouldn't be able to police such matters at their scale even if they hired thousands more underpaid, overworked copyright moderators.
"States required to implement changes in the next two years may pass nuanced legislation or act in line with clarifying legal judgments but the technology which exists today is not nuanced enough to understand the fields which it will be policing.
"And in a worst-case scenario, you can imagine a combination of blunt technological tools and overreaching legal judgments leading to situations where content whose copyright cannot be instantly verified is swiftly taken down automatically along with content judged to be similar or equivalent from any country worldwide. Automated censorship.
"In such an atmosphere, it seems likely that even legal sharing will be impacted in ways that ourselves and legislators cannot easily predict."