Conversations with SYLA launches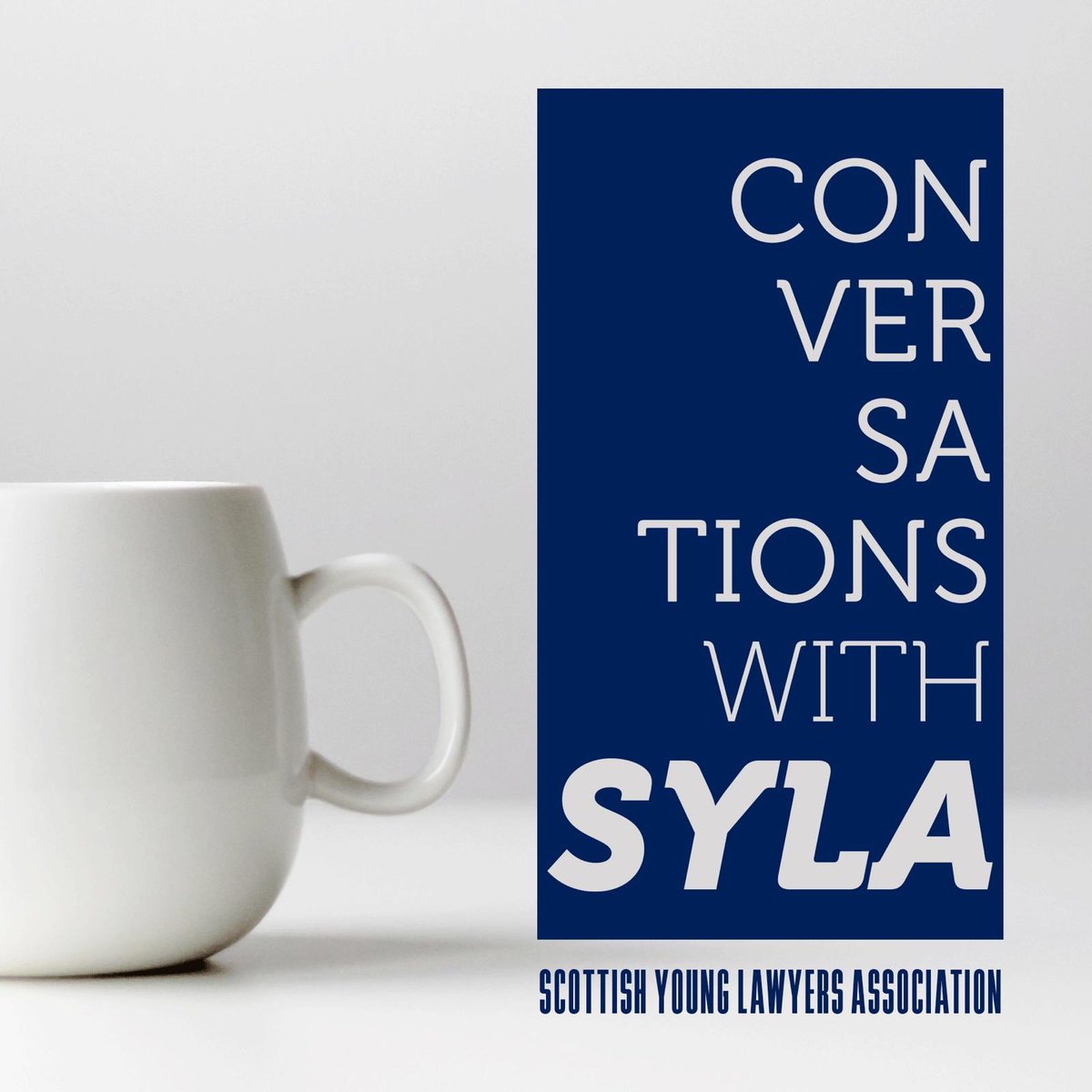 The Scottish Young Lawyers' Association (SYLA) has launched its new podcast series: Conversations with SYLA.
The first episode features SYLA president Ayla Iridag in conversation with Olivia Moore, careers development officer at the Law Society of Scotland.
Their discussion covers all things traineeships, furlough and COVID-19. You can listen to it now on iTunes and Spotify.