CMS Scotland doubles annual scholarships for aspiring lawyers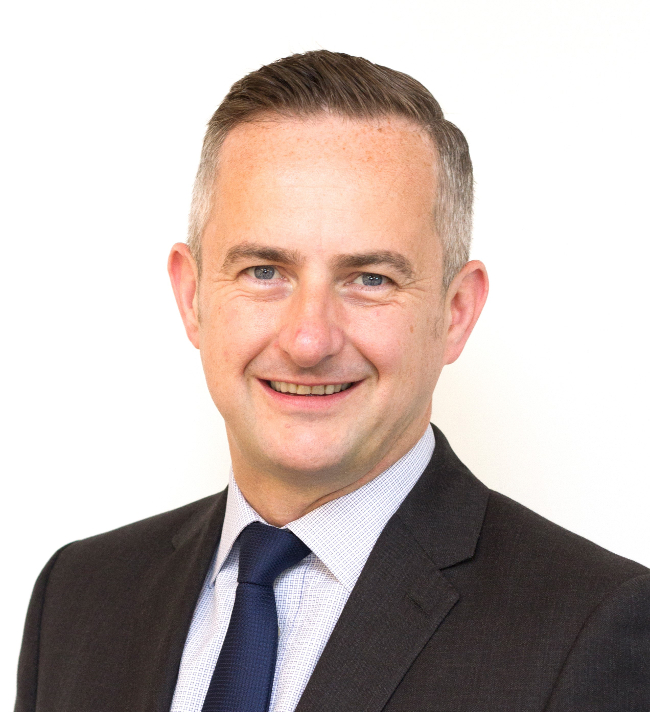 CMS has awarded two school pupils scholarships to help them achieve their ambition of completing a law degree.
S6 pupils Nikita Stevenson from Carluke and Regan Brown from Irvine were the lucky recipients of the scholarships, worth £2,500 per year.
Each scholarship is awarded to a high-performing Scottish state school pupil from an economically disadvantaged background while they are completing their law degree.
All finalists in the competition also benefit from mentoring by a qualified lawyer and will be offered paid work experience with CMS during their first year of university.
This is the fifth year of the scheme running in Scotland, with previous winners of the scholarships going on to study law at the University of Glasgow, the University of Aberdeen and Oxford University.
This year's scholarship scheme was launched in May when pupils were initially asked to submit an essay. Applicants from eight Scottish schools were then shortlisted and invited to attend an interview, meet trainees and experience life as a qualified solicitor, during an assessment day at CMS's Glasgow office.
Allan Wernham, managing director of CMS in Scotland, said: "We have, once again, been hugely impressed with the quality of pupils applying for the support of the CMS Law Scholarships Scheme for Scotland.
"The quality this year is among the best we have seen in our five years of running this initiative in Scotland. We are therefore delighted to once again award two scholarships for Scotland, as we did in 2018.
"This is our commitment in Scotland to ensuring that when you choose to pursue a career in law, your background doesn't matter. I want to congratulate Nikita and Regan, who will both receive £2,500 per annum for each year of their university studies. All finalists also benefit from mentoring by one of our associates in Scotland and will be offered paid work experience with the firm in December 2020."