Calum Crighton appointed to Decom Mission board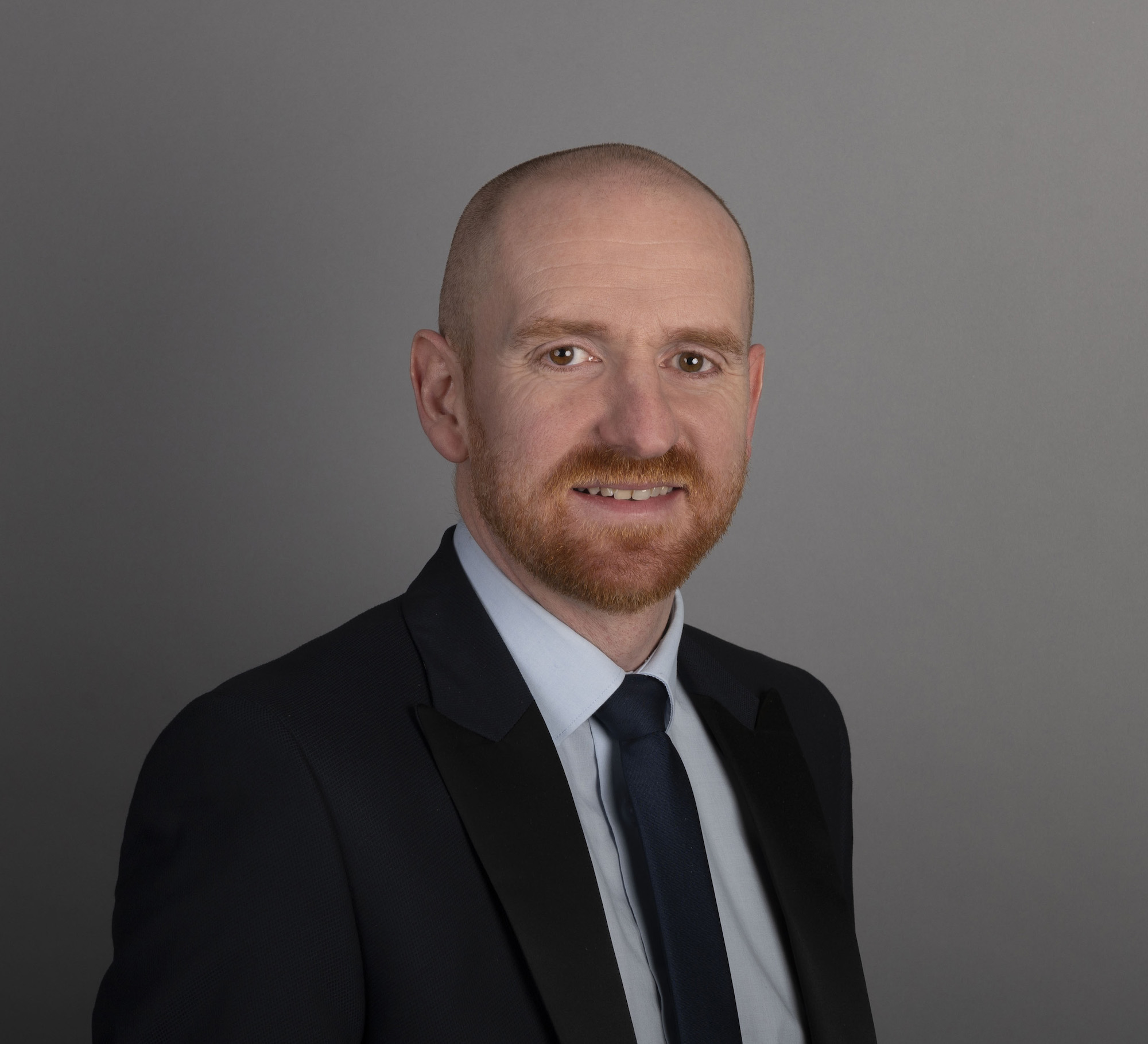 Calum Crighton has been appointed as a member of the Decom Mission board of directors.
Decom Mission is a trade association focused on the international decommissioning energy sector.
Mr Crighton is a partner at Gilson Gray, and heads up the energy division. He has a wealth of experience providing support to companies covering all aspects of the energy sector. This has included negotiating and drafting international commercial contracts, including supply of goods, services and rental services as well as field development and operations agreements.
He said: "We can't ignore the fact that decommissioning is fast becoming a necessity, and will play a significant role in the decarbonisation of the energy sector.
"There is a huge opportunity for the UK supply chain to be an integral part of that and compete on an international stage – it is great to see Decom Mission being a champion for the sector. The network has helped to position decommissioning at the forefront of the industry agenda, as well as helping its members to harness the opportunities the energy transition presents."
Jinda Nelson, chair of the Decom Mission board of directors, said: "I am delighted that Calum has joined the Decom Mission Board. He brings with him a wealth of decommissioning experience, and his legal background enables him to provide guidance that is greatly valued and appreciated. His approachable nature assures me he will be a real asset to the team, and I look forward to working with him as he begins his tenure."