Burness Paull profits rise 14 per cent to £25m despite lockdown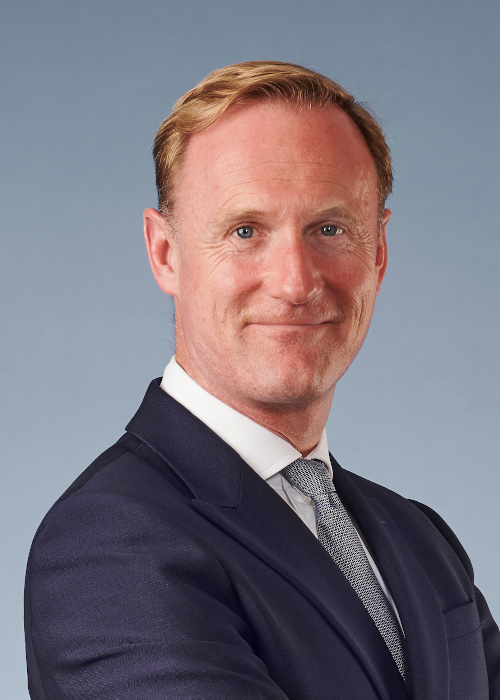 Commercial law firm Burness Paull LLP has reported a 14 per cent increase in profits to £25 million in its latest financial year, which includes almost five months of working in lockdown.
In the financial year ending 31 July 2020, the firm posted an annual income of £60.5m, up three per cent on £58.5m in 2018/19, and profit of £25m, up 14 per cent from £22m. Over the same period, its headcount rose from 543 to 547.
The firm said its early adoption of advanced client service technology, including agile working systems and advanced document automation software, helped it offset the impact of the Covid-19 pandemic.
Burness Paull chair Peter Lawson said: "There is no doubt this has been a hugely challenging period. I have been a corporate dealmaker for 25 years, and being part of the firm's senior team successfully supporting clients and employees while continuing to drive business growth over the last five months has been the biggest deal of my career.
"The high-profile, premium transactions we've delivered during lockdown are testimony to our resilience. Investment in automation has really paid off and made us much more efficient during deals. The correct software selections are a big part of that, but it's also about optimising teams and systems to improve consistency and efficiency throughout."
Renewable energy, funds, restructuring, construction disputes and employment law were among the top performing practice areas for the firm - with economic uncertainty driving the need for legal advice to support businesses and organisations in sectors heavily disrupted by the pandemic.
"Some practice areas saw an initial drop in demand, especially the more transactional ones, but not as drastically as many predicted and we've since seen an uptick across those areas as lockdown measures have been gradually eased," explained Mr Lawson.
"We are fortunate our financial model is a conservative and robust one, with no debt and strong cash reserves, and as an independent law firm we are also able to respond quickly and nimbly to changes.
"Our results this year are testament to the strong culture of our team. In addition to maintaining the continuity of our service levels to clients they have provided much-needed extra support to a range of charities through The Burness Paull Foundation, and that commitment to helping others wherever possible is something we place a great deal of value on."