Burges Salmon appoints AJ Venter as partner in Edinburgh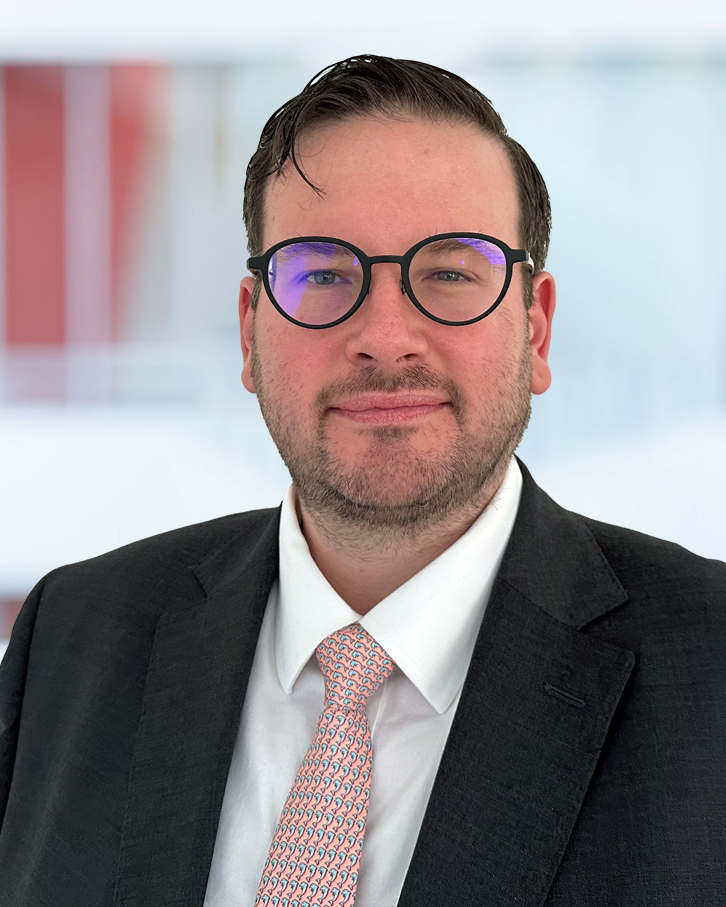 Burges Salmon has announced the appointment of AJ Venter as a partner in its corporate and M&A team based in Edinburgh.
He joins Burges Salmon from Travers Smith, where he was senior counsel in the corporate M&A and equity capital markets group.
Mr Venter works on a broad range of UK and cross-border corporate transactions, including private M&A, public takeovers, joint ventures, complex corporate reorganisations and restructurings and general corporate advisory matters.
He said: "Burges Salmon has a stellar reputation for the quality of its lawyers and its impressive roster of clients. I am excited to return to Burges Salmon, particularly to its burgeoning Scotland office, and I look forward to collaborating with colleagues and clients alike and to support the firm's ambitious strategy of growth."
Nick Graves, head of Burges Salmon's corporate group, said: "At this exciting time in the ongoing growth of our corporate group, AJ's appointment reflects the positive progress we're making along with further demonstrating the firm's commitment to growing the corporate and M&A team and delivering exceptional client service across the UK. We're really pleased to welcome AJ back to the firm and look forward to working with him again."