Blackadders to merge with Aberdeen firm Plenderleath Runcie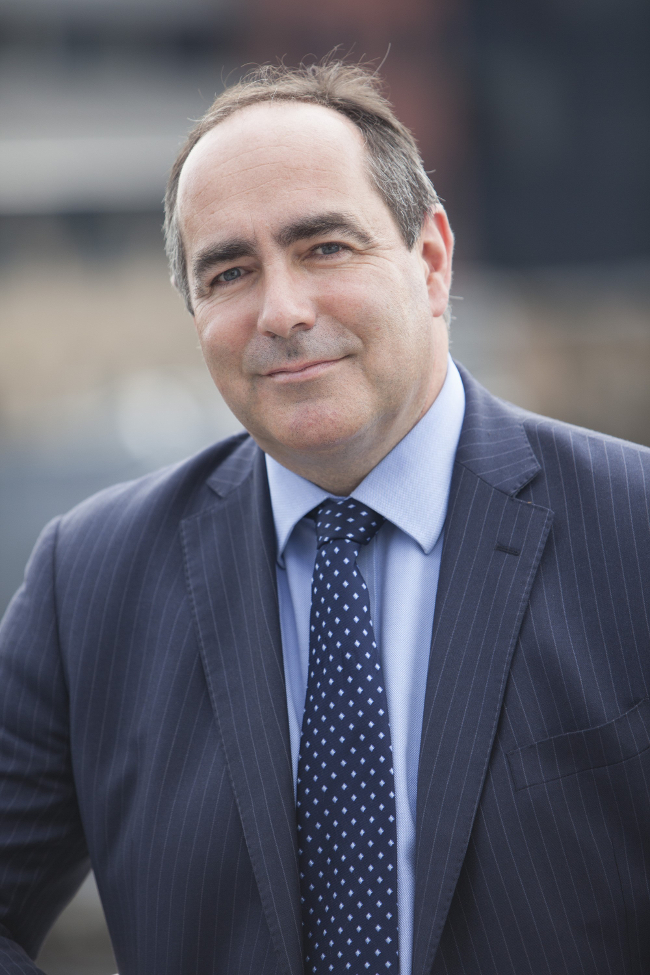 Blackadders is set to merge with Aberdeen-based solicitors Plenderleath Runcie.
Partners at Plenderleath Runcie – John Plenderleath, Colin Runcie and Neil Robb – will become partners at Blackadders under the merger, which is set to be complete in April and will see both companies trade under the Blackadders banner.
Plenderleath Runcie has particular expertise in the fields of corporate law, commercial property and private client.
Johnston Clark, managing partner at Blackadders, said: "Plenderleath Runcie is a highly-respected law firm in Aberdeen and brings considerable expertise and a well-established track record.
"The merger underpins Blackadders' investment in people and our business infrastructure to reinforce our position for continued, strategic growth.
"By joining forces with Plenderleath Runcie, Blackadders will have a stronger presence in the North-east and further increase the strength and depth of our client service. We look forward to welcoming the team on board and working with them and enhancing our services to clients."

Mr Plenderleath added: "There is a clear fit between our cultures. We share the same vision as Blackadders' partners of the highest quality of advice and service to our clients.
"The merger also allows us to provide a wider range of services to our existing and future clients, who we would normally have to refer on to others if we did not have the relevant expertise or resources in-house.
"Consolidating our business with Blackadders gives us the ability to provide our clients with the complete legal service."