Blackadders' Robyn Lee receives STEP award for top marks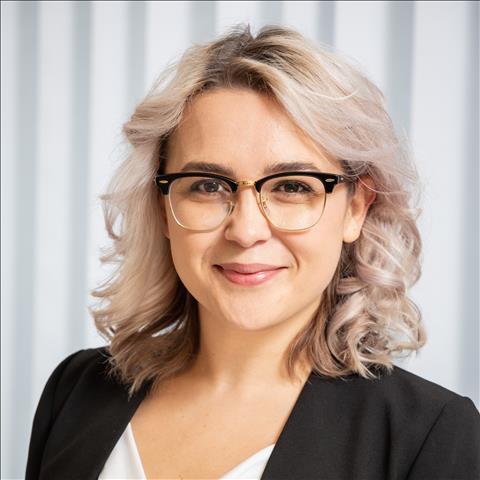 Robyn Lee, a senior solicitor at Blackadders LLP, has received a Worldwide Excellence Award from STEP.
The awards recognise the top scoring students in each STEP exam worldwide, with distinctions being awarded to those with a pass rate of 70 per cent and above. Ms Lee has been recognised as the top scoring student for her Diploma in Trusts and Estates (Scotland).
She said: "Receiving this award means a great deal to me being one of the highest accolades of my sector in the legal industry. It has genuinely come as a surprise to me. It has involved a lot of hard work and long hours, and I would like to thank my friends, family and colleagues for supporting me every step of the way."
Laura McDowall, money laundering reporting officer and partner in private client, commented: "Robyn Lee was the highest-scoring graduate across all four papers in the STEP Diploma in Scotland. These exams are designed to identify the future stars of our industry. An award winner needs to illustrate a high level of technical knowledge and skill."
She added: "I'm very proud of what Robyn has managed to achieve, she deserves to have her dedication recognised in this outstanding award. It's wonderful to see Robyn make such significant professional progress.
"Our people are our greatest asset, and Robyn is clearly a tremendous strength for the firm and for our clients, who value the combination of her great technical skills with a warm personal approach. I'm delighted for her."