Bill lodged by MP to ensure protection for Glasgow's asylum seekers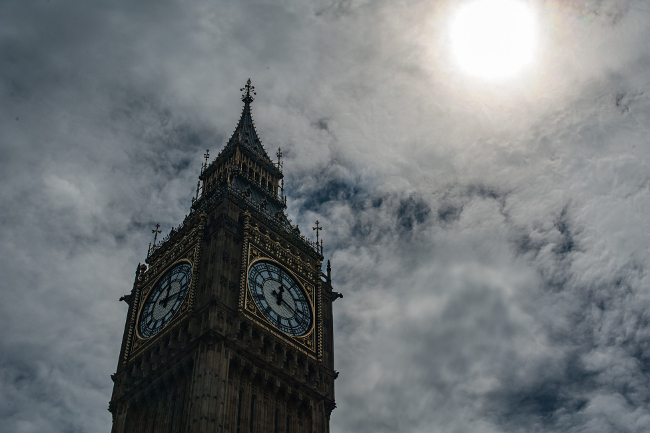 A Glasgow MP has presented a bill to the UK Parliament this week to protect asylum seekers from eviction.
Private housing provider Serco had issued a series lock-change orders to more than 300 people refused asylum in the UK, although the action has been temporarily stalled by a series of interim interdicts secured by law centres, advice agencies and charities.
Glasgow South West representative Chris Stephens put forward the Asylum Seekers (Accommodation Eviction Procedures) Bill to make provision for asylum seekers to challenge the proportionality of a proposed eviction from accommodation before an independent court or tribunal; to establish asylum seeker accommodation eviction procedures for public authorities; and for connected purposes.
The motion has already garnered cross-party support from both SNP and Labour politicians in Scotland.
Mr Stephens said: "The purpose is to regulate this a bit more so a person at risk has the ability to challenge.
"It is about bringing a bit of fairness to the system and to pile on the pressure."