Better science to ensnare corporate polluters in court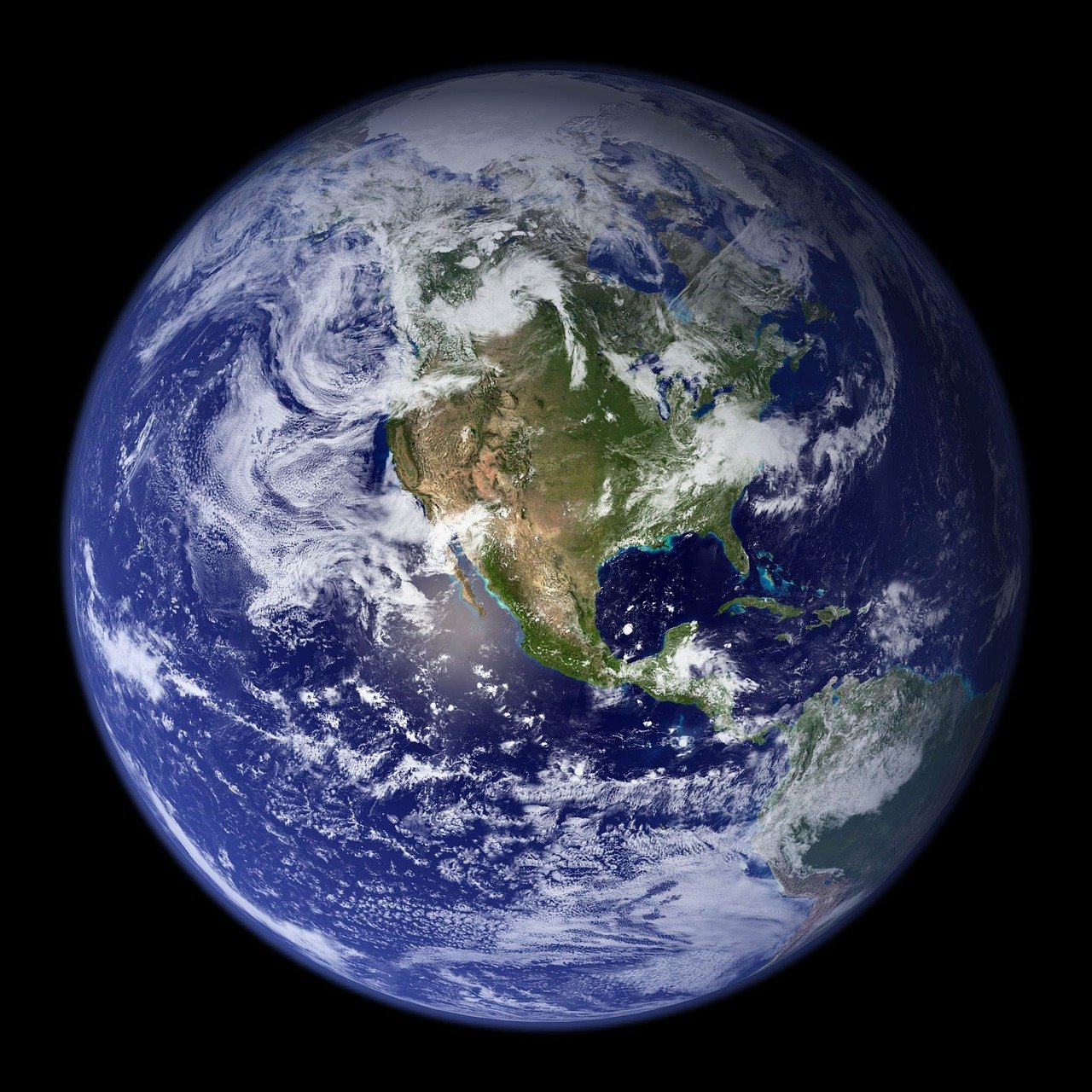 Businesses could soon face a deluge of legal actions brought against them over greenhouse gas emissions due to advances in climate science, according to experts.
In excess of 1,500 legal actions have already been initiated against fossil fuel companies which have played a major role in carbon emissions.
Last month, Shell was ordered by a court in the Netherlands to reduce its emissions by 45 per cent in the next decade. The oil giant is appealing the decision.
Rupert Stuart-Smith, a researcher at the Oxford University sustainable law programme, said similar cases were likely to succeed as better science was making it easier to demonstrate a causal link between the activities of companies and damage to the environment.
"It's no longer far-fetched to think that these companies can be taken to court successfully," he said.
"The strength of evidence is bolstering these claims, and giving a firm evidentiary basis for these court cases."
He added: "It's possible that we will see precedents made that will make it easier to file future lawsuits on climate impacts."
Mr Stuart-Smith also said companies with high emissions would likely attract less investment.
"If more of these cases are successful, then corporate emissions could be seen as liabilities," he told The Guardian. "There is concern in investor circles about the legal risk. This could have substantial consequences for investors."
In the past, courts have rejected links between firm and specific damage to the climate. Mr Stuart-Smith and his colleagues surveyed 73 lawsuits in light of scientific advancements, finding they may have been decided differently.
"Limitations in scientific evidence in the past played a role in cases," said Mr Stuart-Smith. He called on lawyers to collaborate more closely with scientists to ensure the best evidence was used in court.