Climate change high on agenda for legal profession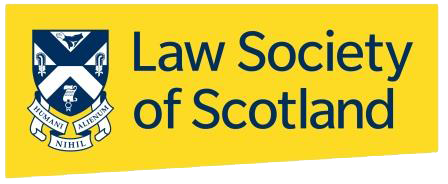 A survey carried out by the Law Society of Scotland ahead of the 26th UN Conference on Climate Change (COP26) shows that climate change raises a number of issues for the legal profession.
This includes practical issues around the conference itself, which is likely to impact on local businesses and the availability of police witnesses in court cases when it is held in Glasgow next November.
More broadly, however, respondents said that they were interested in climate change issues for both personal and professional reasons. Fifty-seven per cent of respondents said that climate change was either somewhat or very important to them in a professional capacity. Reasons given included consideration of their role in advising clients or in-house teams on related matters.
Respondents to the survey were also asked how the Covid-19 pandemic had affected their professional opinion of the importance of climate change. Forty-nine per cent of respondents said it was either somewhat or much more important than the pandemic, while a further 29 per cent said that it was of equal importance.
Amanda Millar, president of the Law Society of Scotland, said: "With COP26 coming to Glasgow in 2021, the eyes of the world will turn to Scotland and ask what we are doing to take action. Solicitors are involved in advising clients and/or their employers on a range of matters associated with climate change, as well as considering the environmental impact of their own businesses and activities. We need to understand the challenges which are ahead, and ensure we are prepared for opportunities to influence and inform policy and legislative development in this area.
"While the pandemic has created immediate challenges which we are working to support our members through, we cannot lose sight of the long-term challenges ahead. The results of this survey provide a useful indicator of the priorities for our members on climate change."