Alasdair Burnet appointed Queen's Counsel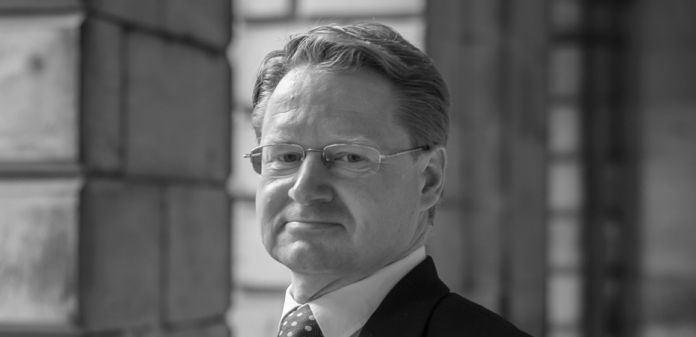 Terra Firma Chambers has announced that Alasdair Burnet has been appointed to the rank of Queen's Counsel.
Nominated by the Lord Justice General and recommended by the First Minister, Mr Burnet is one of ten new silks approved by Her Majesty The Queen.
Since calling to the bar in 2006, Mr Burnet has acted in a wide variety of cases, appearing in the UK Supreme Court, the Inner and Outer House of the Court of Session, the Sheriff Court and the Land Court and Lands Tribunal.
In particular, he has acted in planning appeals in relation to housing developments, wind farms, supermarket retailing applications and challenges to local plans. He has been instructed in several multi-jurisdictional mass product liability cases and has acted in a number of major public inquiries, including the Edinburgh Tram Inquiry.
Emma Caskie-Potter, practice manager of Terra Firma Chambers, said: "Alasdair has been widely regarded as one of the leading members of the junior bar for a number of years and his appointment as Queen's Counsel is richly merited.
"I have no doubt that he will continue to prosper as a Silk and everyone at Terra Firma wishes him every success in his new role".