Advocate Alan Caskie to speak at citizens' rights seminar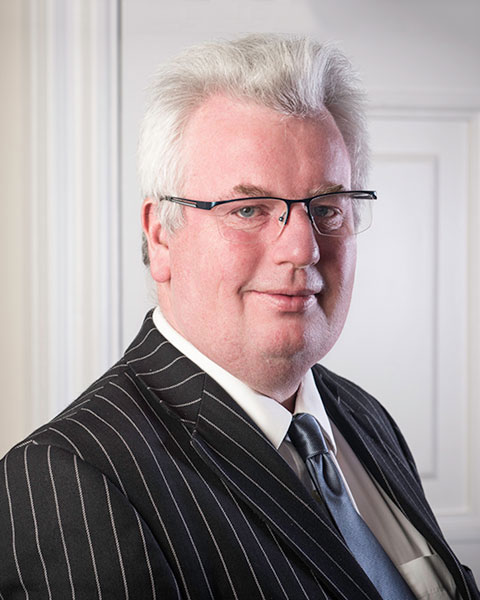 One of Scotland's leading experts on immigration law, Alan Caskie, will be speaking in the last of the series of webinars on EU citizens' rights, organised by the Citizens Rights Project.
Applications for settled or pre-settled status can be refused if an applicant fails a 'suitability test', on the grounds of criminal convictions, or other 'personal conduct and circumstances'.
Mr Caskie will explain the circumstances when an application will, or may be, refused for such reasons and the methods open to applicants who wish to challenge such a decision.
He will also outline the principal differences between the 'criminality test' under EU law, and that under UK domestic legislation.
Mr Caskie, who is a member of Themis Advocates, regularly appears in the Court and Session and in the immigration tribunals, and is also a part-time immigration judge.
This webinar will take place on Thursday 21 May, at 1600. It is free, but places should be booked here.