Online briefings on EU citizens' rights announced by Citizens' Rights Project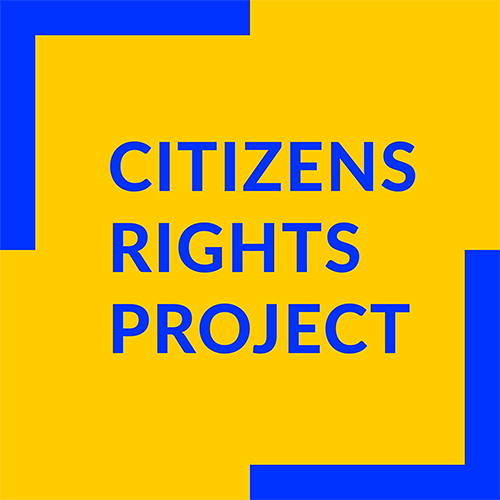 A series of free online seminars on EU citizens' rights are being organised by the Citizens' Rights Project, which works with EU citizens across Scotland.
The webinars will focus mainly on the 'Settled Status' scheme under which EU citizens currently in the UK can get a permanent right to stay in the country. The series of five webinars will run from April 29 until mid-May and will feature a range of legal and other experts. Each webinar will run for an hour, with time for Q&A.
The first seminar, at 1600 on April 29 will look at the overall picture of "EU citizens' rights in the UK under the EU-UK Withdrawal Agreement".
The speaker will be advocate Mark Lazarowicz, who has represented EU citizens in a number of cases involving citizens' rights.
Mr Lazarowicz, of Terra Firma Chambers, said: "The rights of EU citizens in the UK are founded on the 'Withdrawal Agreement' agreed between the EU and UK. This includes the right to continue to reside which have been brought into effect by the UK's 'EU Settlement Scheme', but also other provisions about equal rights at work, access to public services and benefits, and social security coordination.
"It also includes other provisions for citizens' right issues. It is important that those working in this area have up-to-date knowledge of these wider rights that EU citizens have during the Transition Period, and beyond."
Places for this webinar should be booked here.
The dates and speakers of the future events in the seminar are as follows:
6 May 2020, 1600. Settled Status and pre-settled status: Kenneth Campbell QC
12 May 2020, 1600. Specific issues in applying for settled status: Janey Armstrong, Partner, Drummond Miller solicitors.
14 May 2020, 1600 The experience of applicants for settled status: Dorota Peszkowska, Project Officer, FENIKS EU Settlement Scheme Support project
Date TBC. The 'suitability test' – the consequences of criminal convictions: Alan Caskie, Advocate