Academics patent watermarking technology for use with 3D printing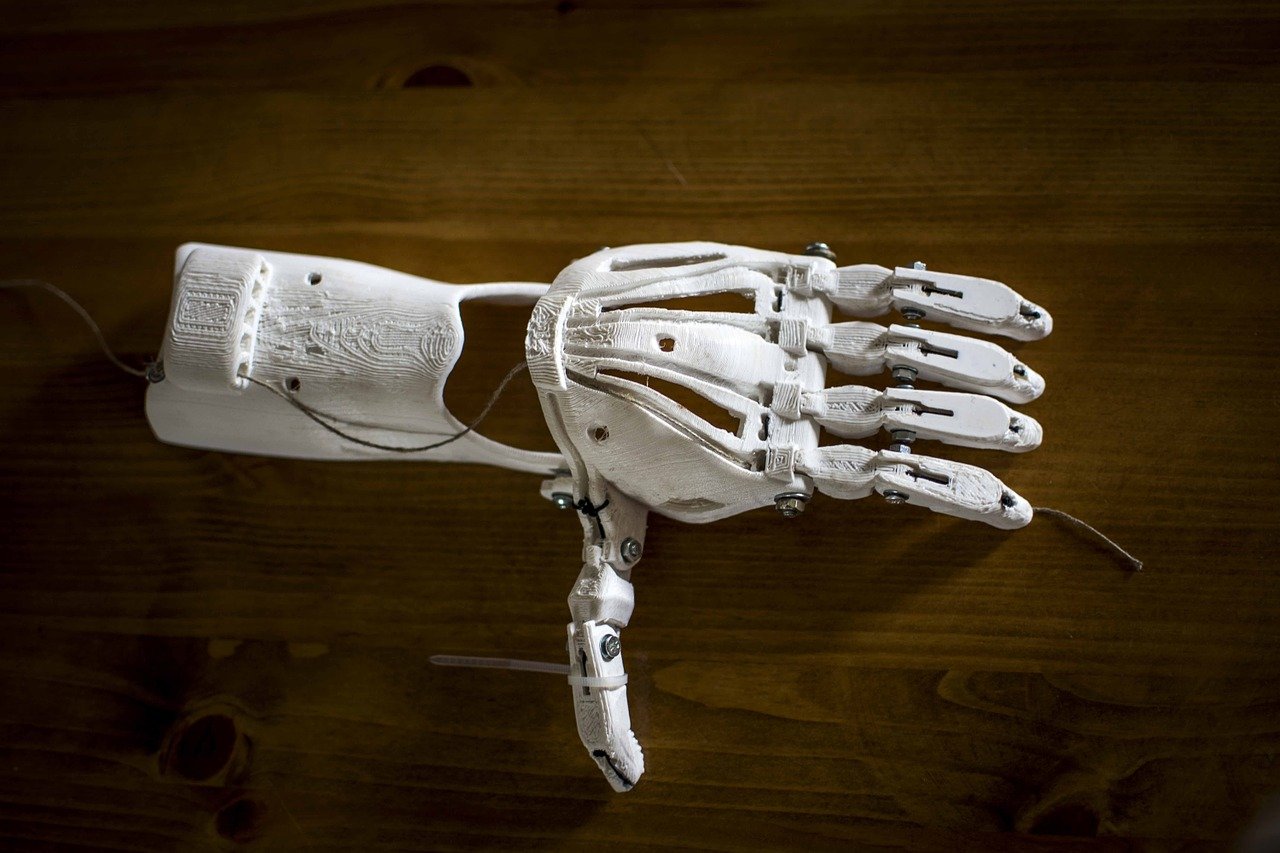 A team of experts has patented watermarking technology for use with 3D printing.
Academics led by Dr James Griffin from the University of Exeter Law School are now working to link this watermarking technology to the blockchain to allow the licensing of 3D printed objects.
The work, funded through grants from the AHRC, Newton Fund, Ningbo Science and Technology Bureau and the Li Dak Sum Fellowship, was highlighted at the British and Irish Law Education Technology Association (BILETA) conference, held at the University of Exeter.
The technology will help companies to license their products for 3D printing properly for the first time, allowing them to develop new markets.
Many people using 3D printing currently recruit a company to print using a file which they download. Incorporating blockchain into this process will allow copyright information to be included and give creators an extra layer of legal protection as well as the watermark.
Dr Griffin said: "Our work will have a significant impact on the use of 3D printing technology. By using blockchain you can enable new technical standards for licensing and use around the world by creators and companies.
"Blockchain is an easy way for copyright data to be stored, and a means by which licensing of 3D printed content could be standardised."