Aberdeen Law Project launches radio talk show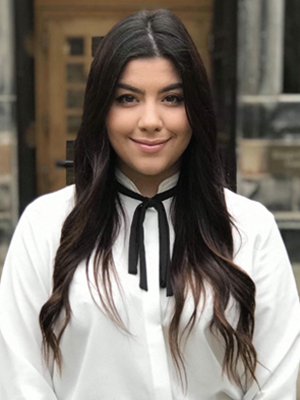 The Aberdeen Law Project has announced the launch of its new talk-show on Station House Media Unit's (SHMU) radio station.
SHMU, a charity which uses media to spread a positive message about Aberdeen's regeneration areas, will host the first episode of the talk show on 29 October.
The initiative will give the public the opportunity to send in anonymous queries on housing and employment law and is part of a broader aim to educate the local community on legal issues.
Robyn Canning, deputy student director of ALP, said: "We are absolutely thrilled to be working with SHMU to shed more light on housing and employment law - areas which impact many of us almost every day.
"ALP is very excited to engage with SHMU's listeners for what I am sure will be a very informative session."
Laura Young, community media development worker, said: "Station House Media Unit (SHMU) are delighted to be working with the Aberdeen Law Project. We know that their experience can benefit people living in our target communities and hope this can progress into a long-lasting partnership."
For more information on the talk-show please email general@abdnlawproject.com.