Aberdeen Law Project drafts vital power of attorney for client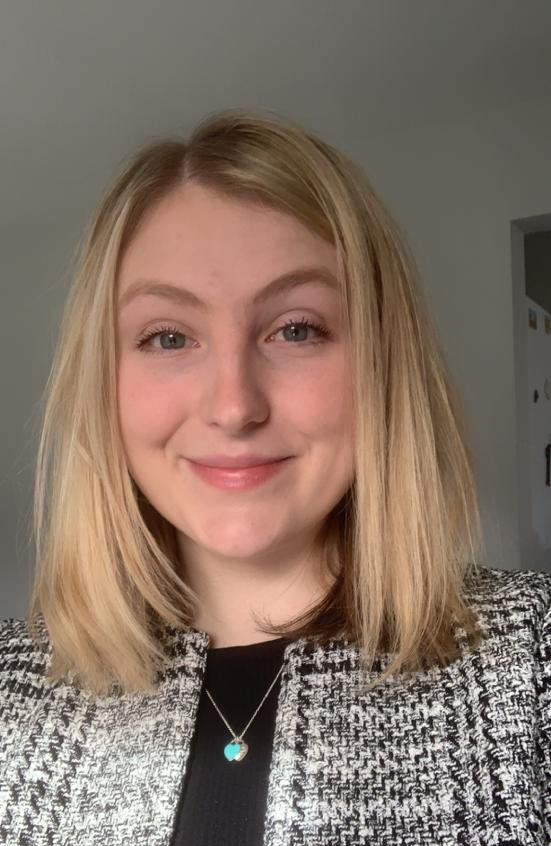 The Aberdeen Law Project (ALP) recently drafted an important Power of Attorney (POA) document for one of its clients.
The client contacted ALP to request assistance drafting a Continuing (Financial) and Welfare POA document. As a nurse, the client was well aware of how useful a POA document could be should she ever become incapable of making decisions about her own affairs.
POA documents can be complex to write as the wording is critical and there is no set template to follow. Lead advisor Amy Norval and the team at ALP produced a POA document which was tailored to the specific needs of the client. With ALP's help the client was able to proceed with the next steps in POA authorisation.
The client was very pleased with ALP's support. She said: "I found the experience very positive and helpful. Amy was very approachable and put me at ease straight away. She listened to what I wanted and nothing was too much bother.
"I found the experience of using ALP very useful. It is a great service for people like myself who was on benefits and out of work due to ill health. For people who wish for a legal document, such as a POA, it doesn't come cheap and the ALP service is perfect to ensure everyone has a fair chance to look after their future. Thank you Amy – it was a real pleasure and I know you will be an asset in whatever path you choose in law."
Amy Norval said: "Drafting a POA had not been done before by ALP's current team, so it was interesting to research and draft. This document had to include very specific wording in order to give the correct powers, to the correct people, at the correct time.
"I'm very happy that I was able to help this client and successfully draft a POA. I think that participating in pro bono work is really important and it is cases like this that help make working with ALP even more rewarding."