Aberdeen housing market shows resilience despite dip in prices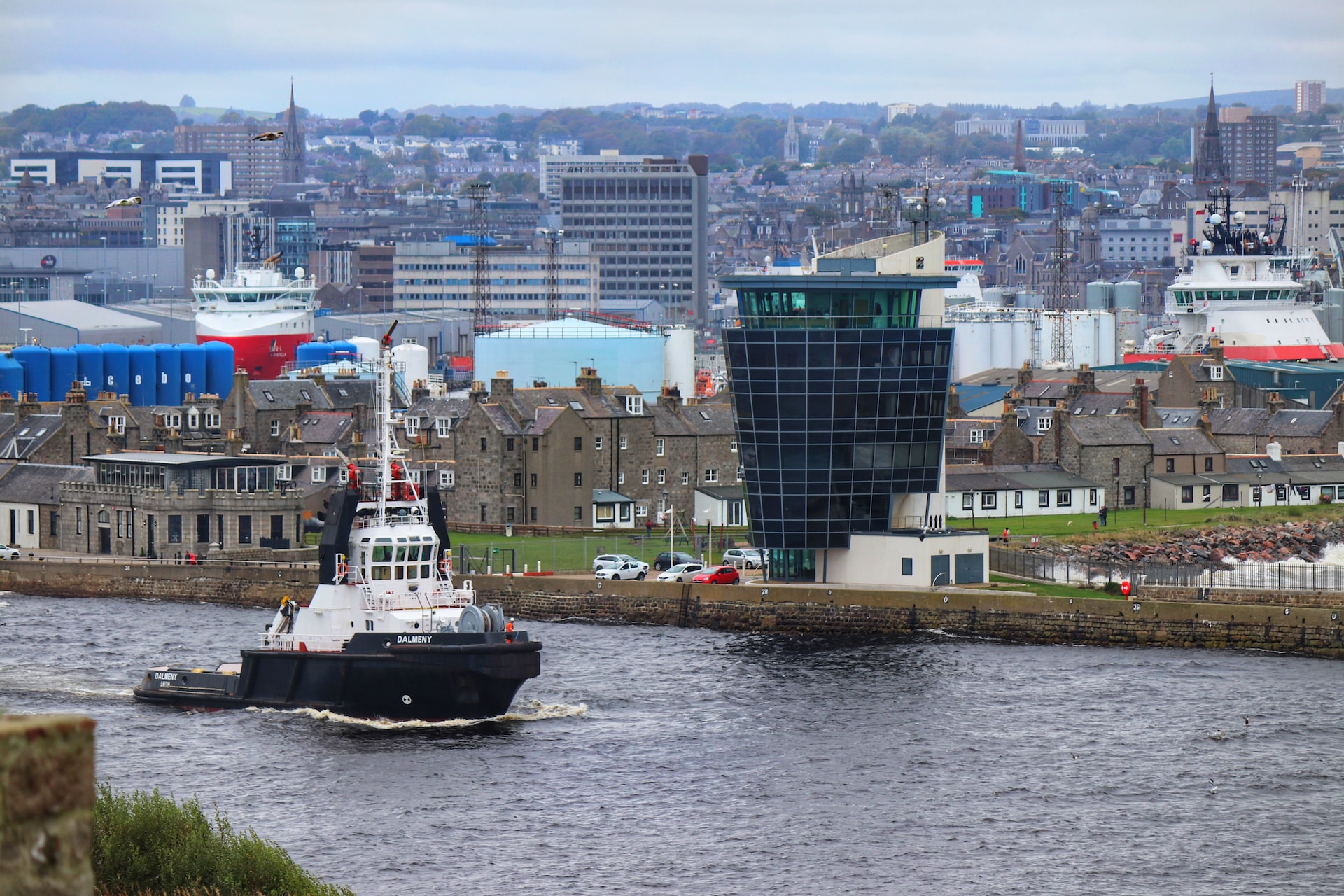 Aberdeen house prices have decreased -0.8 per cent in Q4, indicating a slight downward shift in the local market against Q3 2022 but also a "degree of resilience", according to the latest Aberdeen Housing Market report.
Based on data supplied by the Aberdeen Solicitors' Property Centre Limited (ASPC) and compiled by the Centre for Real Estate Research (CRER) at the University of Aberdeen Business School, the report is based on a constant quality methodology. Its main points are:
the quarterly house price change in Aberdeen is -0.8 per cent;
the annual house price change in Aberdeen is 3.9 per cent; and
the annualised house price change over five years in Aberdeen is 1.2 per cent.
John MacRae, chairman of the ASPC board, said: "Bearing in mind the severe dislocation to money markets, caused by the Kwarteng mini budget, and the consequent reaction of mortgage lenders, most folk were expecting housing markets to be badly hit.
"There have been reports of serious dislocation in England, and we expected to see something similar, here. What we have seen, however, is a market that has shown some signs of lessening activity, but other signs of maintaining, broadly speaking, the modest recovery shown throughout 2022.
"The fourth quarter is expected to be quieter due to perfectly normal seasonal fluctuations. What we see, therefore, this year, could be explained in those terms."
Mr MacRae continued: "I think we need to be careful not to read too much, either way, into the fourth quarter figures. I think we must expect there to have been some impact from the financial uncertainties, and we should acknowledge that, just at present, it is difficult to be able to say anything definite about the 4th quarter figures, other than they are, perhaps, better than we might have expected.
"On the debit side, there is evidence of a modest drop in prices, in the fourth quarter. On the credit side mark up has remained steady at 1.
"At the time of writing, 31st January 23, our records show that 2023 is starting off in a fairly normal way, with insertions building and sales, naturally, lagging behind. So far so good."
He concluded: "Purely on instinct, I feel our local market has performed reasonably well, given external factors, and I think we should expect activity to continue, at reasonably normal levels."