Aamer Anwar cleared of any wrongdoing by SSDT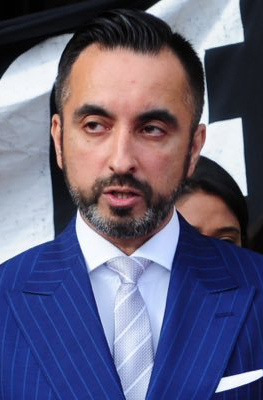 Aamer Anwar has been found not guilty of professional misconduct by the Scottish Solicitors' Discipline Tribunal (SSDT).
Following a four-year investigation, the tribunal cleared him of any wrongdoing.
Mr Anwar had said the complaint was related to a "technical" issue and had denied misconduct. He said: "This is a historic, technical single issue from several years ago involving the wording of the firm's former terms of business, and any misconduct on my part is denied."
Celebrating his vindication and thanking his lawyers, he said: "I'm grateful to the tribunal … who, four years after a complaint and following a robust investigation and hearing, found me not guilty of professional misconduct today.
"As a lawyer, I have always tried to fight for justice without fear or favour and will continue to do so.
"I also wish to thank Claire Mitchell QC and solicitor Johnston Clark of Blackadders for their tremendous representation."