Presumption against prison terms of under three months makes 'limited' impact
---

---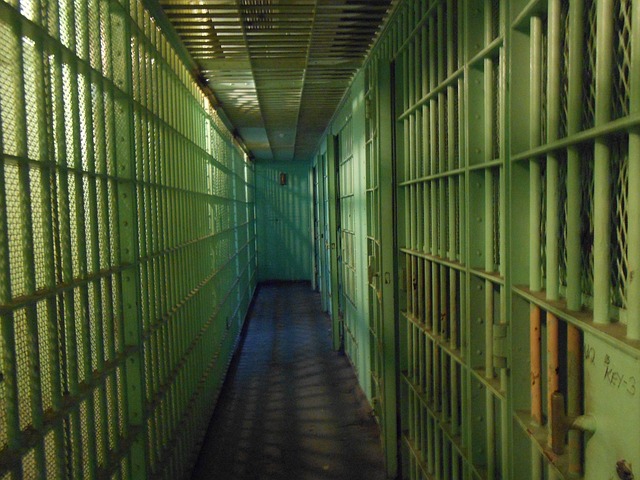 The presumption against prison sentences of less than three months has had a "limited" impact and the rule is undermined by the introduction of more offences with short prison terms, The Herald reports.
The rule was introduced by the Scottish government in 2011 in an attempt to reduce the prison population and promote alternatives.
An evaluation by London-based consultancy Crest Advisory, however, found that the presumption was likely to have only a modest impact on key measures.
Crest Advisory states in its report: "Our evaluation suggests that the presumption against short custodial sentences is likely to have had a modest impact on certain target measures in the Scottish justice system, though it is impossible to determine to what extent these improvements are due to the presumption specifically, rather than to other factors.
"Given that positive trends on these measures have continued following the introduction of the presumption, particularly the continued decrease in the number and proportion of 3- month or less sentences given to male offenders and the decline in the overall prison population following years of growth, the weight of the evidence suggests that the change is likely to have had an impact, albeit limited."
It noted that reconviction rates have declined but said this was part of a long term trend.
It also pointed out that the Scottish government has undermined its own approach to sentencing by introducing new offences that can lead to short prison terms.
Liam Kerr, Scottish Conservative justice spokesman, said: "The SNP'S abolition of short term sentences will force more criminals into a community system that is unfit for purpose."
A Scottish government spokesman said: "Experience shows that individuals released from short prison sentences of 12 months or less are reconvicted nearly twice as often as those sentenced to a community payback order, and we will shortly extend the presumption against short sentences in order to further promote more effective use of these and other non-custodial sentences. Our approach has been cited by the UK government as an example to follow for England and Wales.
"Prison will always be the right place for the most serious offenders but for many, jail is not effective."