Sentencing Council publishes report on first guideline following consultation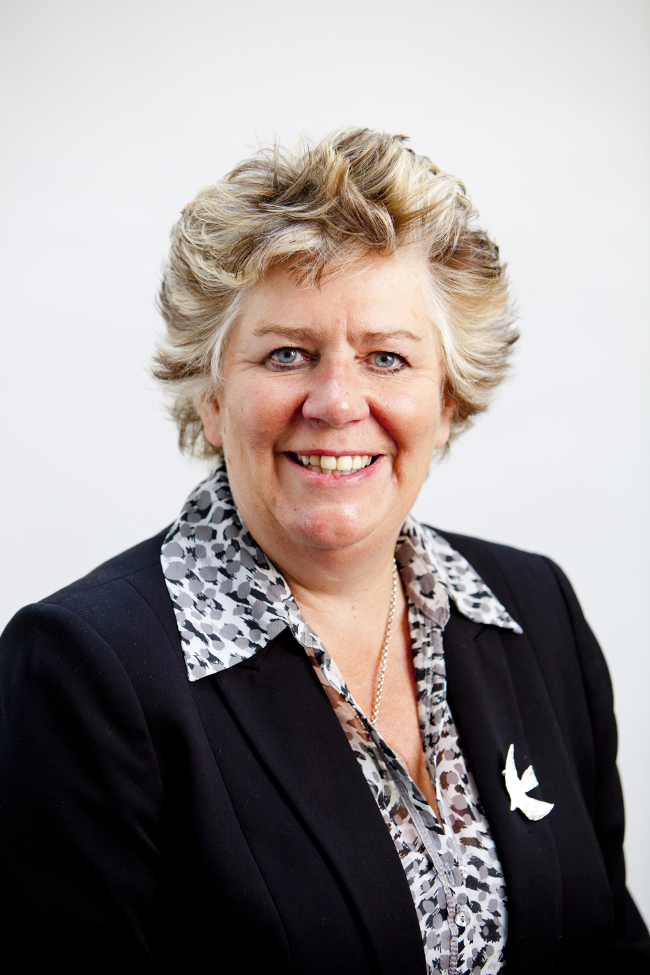 The Scottish Sentencing Council has published a report following a public consultation on the Principles and Purposes of Sentencing guideline, ahead of submitting it to the High Court of Justiciary for approval.
The council held a three-month consultation last year seeking views on this first sentencing guideline which sets out the general principles and purposes of sentencing for all offences.
The responses to the consultation and an independent analysis were published earlier this year. The report sets out the council's views on the key themes emerging from the consultation exercise, and how these have been taken into account in finalising the guideline.
In particular, the council intends to include "protection of the public" and "rehabilitation of offenders" as distinct purposes of sentencing, reflecting views expressed about their importance. Reference to considering the impact of an offence on others affected by the case, in addition to the victim, will also be included.
Additionally, the council will address some of the matters raised when publishing and promoting the guideline – for instance, explaining how parts of the guideline may operate in practice through the development of a case study or studies.
Lady Dorrian, Lord Justice Clerk and chair of the council, said: "The council took an early decision to consult publicly on all of our draft sentencing guidelines, helping ensure that any guidelines issued are of assistance both to the judiciary and to the wider public.
"The responses to our first public consultation exercise were invaluable in informing our work to finalise the Principles and Purposes of Sentencing guideline, which will soon be submitted to the High Court for approval.
"Ahead of this, and reflecting our commitment to take an open and transparent approach to the development of guidelines, this report sets out our views on the key points which arose during the consultation exercise and gives an indication of how we have adjusted our approach as a result.
"I would like to thank all those who took the time to consider the consultation and to offer their views, helping to shape the development of Scotland's first sentencing guideline."