New film raises fears over Hate Crime Bill
---

---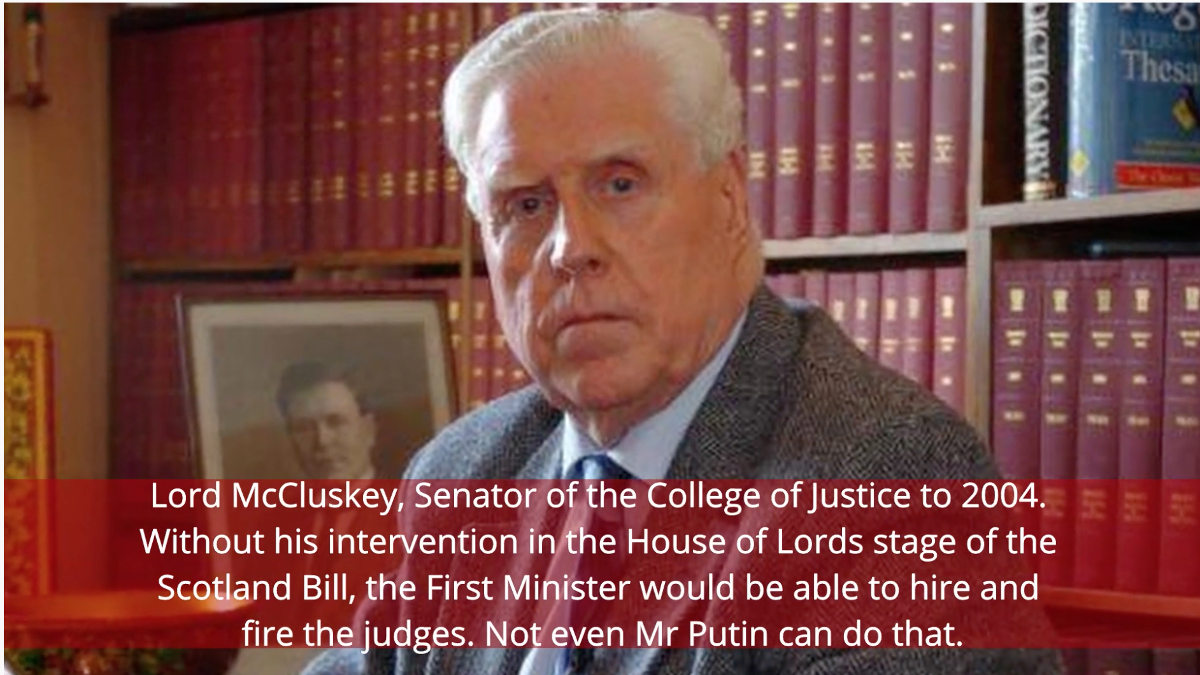 A new film raises concerns over the Scottish government's Hate Crime Bill.
In Humza's Bummer, author Ian Mitchell takes a look at the professional background of Justice Secretary Humza Yousaf and his qualifications for undertaking major law reform as well as the way the bill reflects Soviet attempts to impose thought control on the population generally. Finally, the film examines the opportunities such a bill offers "ambitiously authoritarian government" for the establishment of a police state in Scotland.
Mr Mitchell told SLN: "The changes which the parliament, weak as always in the face of an authoritarian government machine, have made to the bill are mere window-dressing. They don't face up to the main points in this assault on Scottish intellectual-legal tradition as we have known it since at least the time of Stair.
"Hate crime is such a sensitive issue that it needs a minster to deal with it who understands both that tradition and also the realties of life outside the central belt.
"Until we have that, the issue should be prosecuted through the current, broadly adequate, legislation."
Mr Mitchell's book, The Justice Factory: Can the Rule of Law Survive in 21st Century Scotland?, sounds warnings over the direction in which Scotland is headed.