'Natasha's Law' to help save lives of allergy sufferers
---

---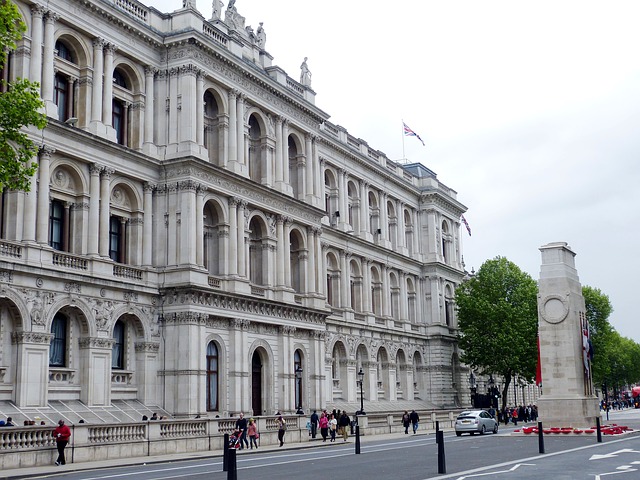 A new law will require food businesses to include full ingredients labelling on pre-packaged foods following the death of teenager Natasha Ednan-Laperouse in 2016.
Natasha died after she had an allergic reaction to a baguette from Pret A Manger.
Environment Secretary Michael Gove has now confirmed legislation will be brought forward by the end of summer to strengthen allergen labelling rules.
Under current laws, food prepared on the premises in which it is sold is not required to display allergen information in writing, meaning allergy sufferers sometimes lack confidence buying food out.
The new legislation, known as 'Natasha's Law', will tighten the rules by requiring foods that are pre-packed directly for sale to carry a full list of ingredients – giving allergy sufferers greater trust in the food they buy.
Mr Gove said: "These changes will make food labels clear and consistent and give the country's two million food allergy sufferers confidence in making safe food choices."
Natasha's parents Tanya and Nadim said: "We are absolutely delighted that the Secretary of State has announced the government's decision to go ahead with full allergen and ingredient labelling.
"While Natasha's Law comes too late to save our beloved daughter, we believe that helping save other allergy sufferers and their families from the enduring agony that we will always bear is a fitting legacy for her life."
The UK government will introduce legislation by the end of summer mandating full ingredients labelling for foods prepacked for direct sale, and the new laws will come into force by summer 2021 – giving businesses time to adapt to the change.