Lord Neuberger warns further justice system cuts will lead to 'breakdown of the rule of law'
---
---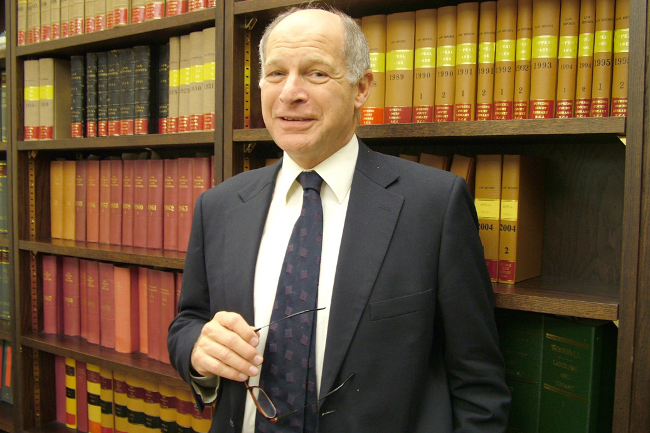 Lord Neuberger has warned that further cuts in the justice system will lead to a "breakdown of the rule of law", The Times reports.
The former president of the Supreme Court said the rule of law was "absolutely fundamental" but had been taken for granted in the UK following three centuries absent any revolution, invasion or tyranny.
He said: "Without the rule of law you have fighting on the streets because people can't settle their differences through the courts.
"You have lack of faith, eventual complete withdrawal of faith in the system and all the other things that are thought to be so important — education, health, welfare — fall by the wayside."
Lord Neuberger added: "I have little doubt that unless we change direction the rule of law will become seriously under threat. If we don't pull ourselves together and start sorting things out the route we are going down will lead to a breakdown of the rule of law."
He said public spending cuts over the past 10 years were indefensible.
"People up and down the country trying to go to court on their own and judges having to bend over backwards to help them," Lord Neuberger said.
"People who can't get legal aid and who have an arguable or even a good case simply give up and don't even go to court."
In comments to be broadcast on BBC Radio 4's PM programme tonight, Lord Neuberger said it was "of course for the government, supervised by parliament to decide how to spend money … and what to cut and what not to cut."
He cited the Access to Justice Act 1999 as the source of the cuts. That act capped the sums spent civil legal aid and brought in "no win, no fee" cases for many civil claims.
He said the fusion of the offices of Lord Chancellor and Justice Secretary had exacerbated the problem as there was no "independent highly respected non-ambitious person steeped in the rule of law" to champion the independence of the judiciary.