Lord Neuberger to remain on Hong Kong court for three years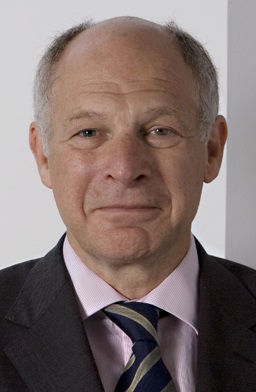 Lord Neuberger has agreed to remain a judge of Hong Kong's top court for another three years, The Times reports.
The former Supreme Court president's decision comes amid calls for the judges to step down over Beijing's attacks on democracy in the territory.
Lord Neuberger, 73, will remain on the bench until February 2024. Lord Walker of Gestingthorpe, 82, another former justice of the Supreme Court, has also agreed to remain, along with Mr Justice Murray Gleeson, 82, a former chief justice of Australia.
In a speech in 2017 to Hong Kong University, Lord Neuberger said that foreign judges were "canaries in the mine — so long as they are happy to serve on the [court], then you can safely assume that all is well with judicial independence and impartiality in Hong Kong, but if they start to leave in droves that would represent a serious alarm call".
Lord Falconer of Thoroton QC, shadow attorney-general, has called for the judges to withdraw from the court on the basis their presence "serves only to legitimise a compromised political and legal system".