Rights watch
---

---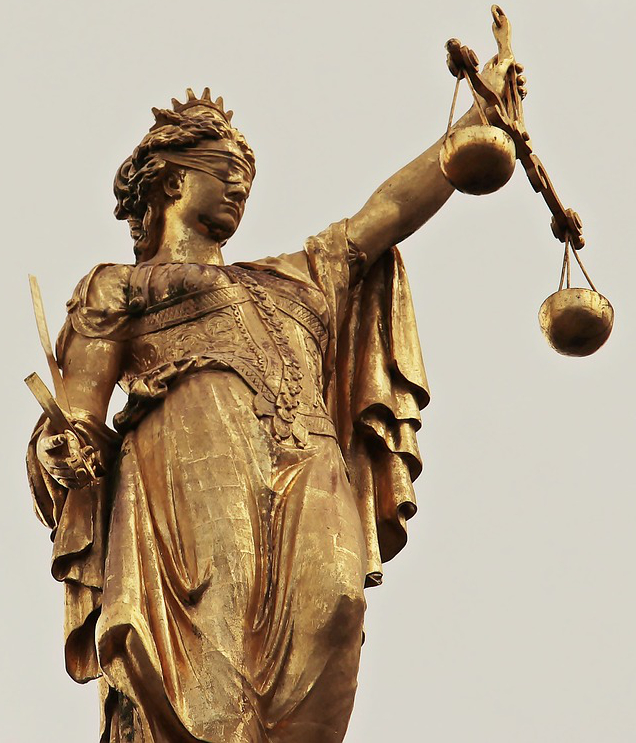 A round-up of human rights stories from around the world.
Turkey: Mass Prosecution of Lawyers
Turkey has been arbitrarily jailing hundreds of lawyers and putting them on trial in the aftermath of the country's failed military coup in July 2016, Human Rights Watch said in a new report.
China Stops Human Rights Lawyer From Traveling to Study in The US
Authorities in the Chinese capital have renewed a travel ban on a prominent attorney who was en route to the United States to take up a prestigious fellowship to study law and human rights.
Fears over Hong Kong-China extradition plans
The Hong Kong government has proposed changes to extradition laws that could allow transferring suspects to mainland China for trial. The move has further fuelled fears of erosion of the city's judicial independence amid Beijing's increasing influence.
UK arms sales are factor in humanitarian crisis in Yemen, court hears
British arms sales to Saudi Arabia are contributing towards the "world's worst humanitarian crisis" where an estimated 24 million Yemenis are in desperate need of aid, the court of appeal has heard.
Shell taken to court over climate impacts and alleged human rights 'violations'
Oil and gas giant Shell is facing legal actions over "slow" progress in reducing its emissions, improving its human rights protections and eliminating oil spills, with green campaign group Friends of the Earth's (FoTE) Netherlands arm claiming its current business model is "wrecking the climate".
Arrests of Saudi women activists' supporters rise to 14 - sources
The number of Saudis detained over the past week in a fresh wave of arrests has risen to 14, people close to them said, even as Riyadh faces intense international criticism over the murder of a journalist and the trial of prominent women activists.