Gilson Gray acquires specialist licensing firm Millar Campbell Solicitors
---

---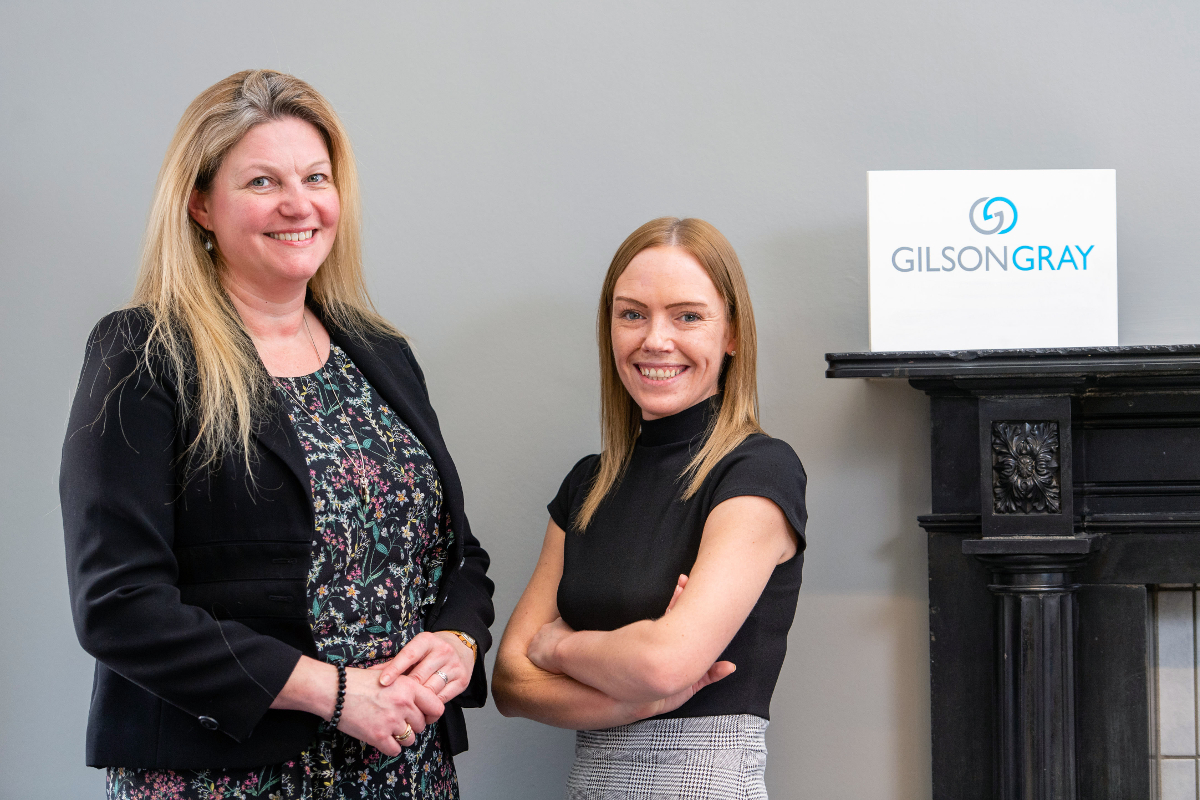 Gilson Gray has acquired Glasgow-based specialist licensing firm Millar Campbell Solicitors.
The acquisition includes the transfer of Joanna Millar as legal director and Laura Campbell as solicitor.
The former Millar Campbell team – who will be bringing their entire client portfolio – will be based in Gilson Gray's real estate division in Glasgow.
Ms Millar said: "We are delighted to be part of Gilson Gray and look forward to working with such a progressive team."
Derek Hamill, head of Gilson Gray's Glasgow office, said: "The transfer of the Millar Campbell team, with over 40 years' experience between them is fantastic for all of our clients. We increase our service offering, grow our team in Glasgow and add licensing expertise to our real estate and commercial property teams."
Murray Stewart, partner and head of real estate at Gilson Gray, said: "I'm delighted to welcome Jo, Laura and their team to Gilson Gray which further strengthens our real estate offering and, in particular, enhances the services we are able to provide clients in the hospitality and leisure sectors.
"Jo and Laura both come with fantastic reputations and I'm looking forward to working with them to identify further opportunities to develop and grow our business."