Fiona Neilson joins Harper Macleod in the Highlands
---

---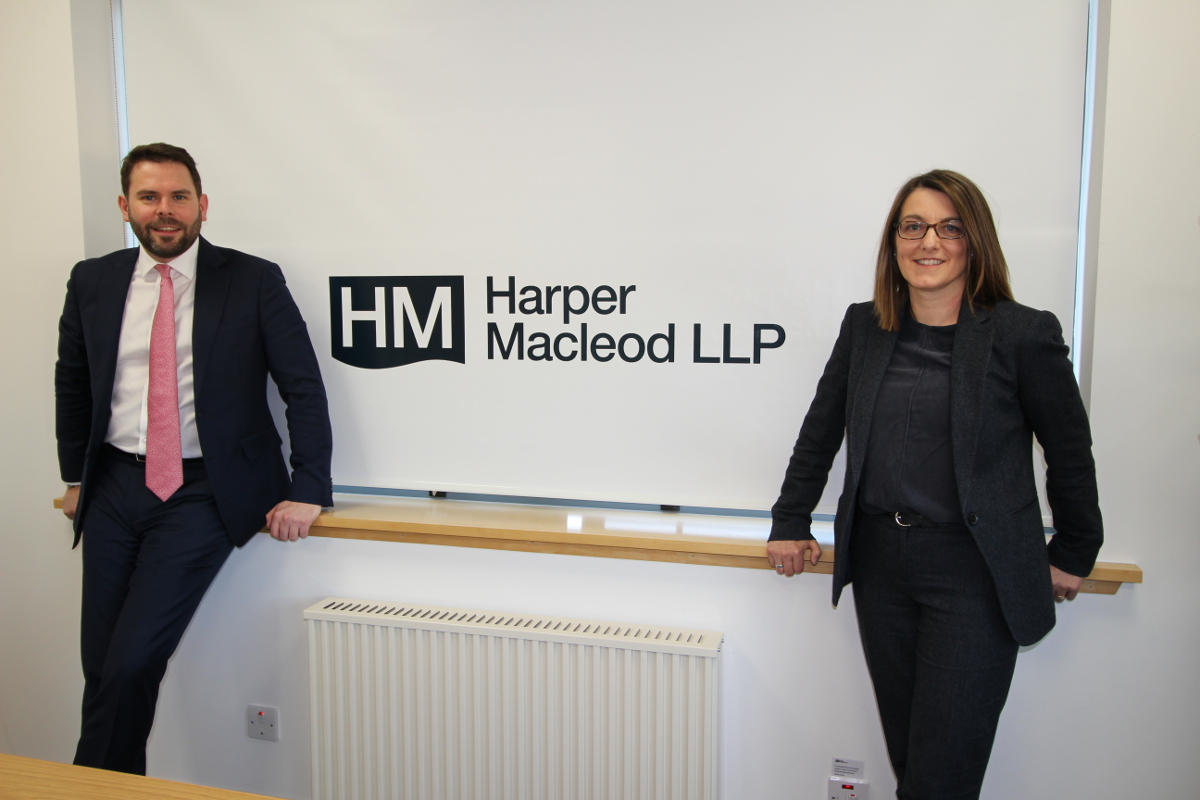 Harper Macleod has recruited Fiona Neilson, one of the Highlands' best known corporate and commercial lawyers, as a partner in its Inverness office.
Ms Neilson, for many years a partner at Ledingham Chalmers, has joined the team advising businesses and organisations of all sizes on all of their corporate and commercial requirements.
Chris Kerr, lead partner of Harper Macleod's Highlands and Islands operation, said: "We are delighted that Fiona has chosen to join us, reinforcing our position as the preeminent corporate law firm in the Highlands and Islands.
"I know from personal experience that she is an excellent lawyer who has a very strong reputation among the business community in the Highlands and beyond. She will be a great asset to both the firm and our clients.
"Fiona's decision to join us is testament to the fact that we offer a stand out, dedicated corporate and commercial law service here in Inverness and she will augment our proposition of quality and value. We have had a dedicated corporate law presence in Inverness for fifteen years this year, during which time, we have also been growing the local team in all other areas of the law, adding different legal specialists as our clients have demanded it."
Ms Neilson said: "I am looking forward to working with Harper Macleod's expanding team in Inverness, delivering legal services to assist Highlands & Islands businesses to achieve their ambitions.
"In previous dealings with Chris and his team I have been impressed by their pragmatic approach. The firm's focus on innovation and its commitment to growth in the area, whilst extending its international connections, offers exciting opportunities."