Faculty bids farewell to 'titan' of the bar Heriot Currie QC
---

---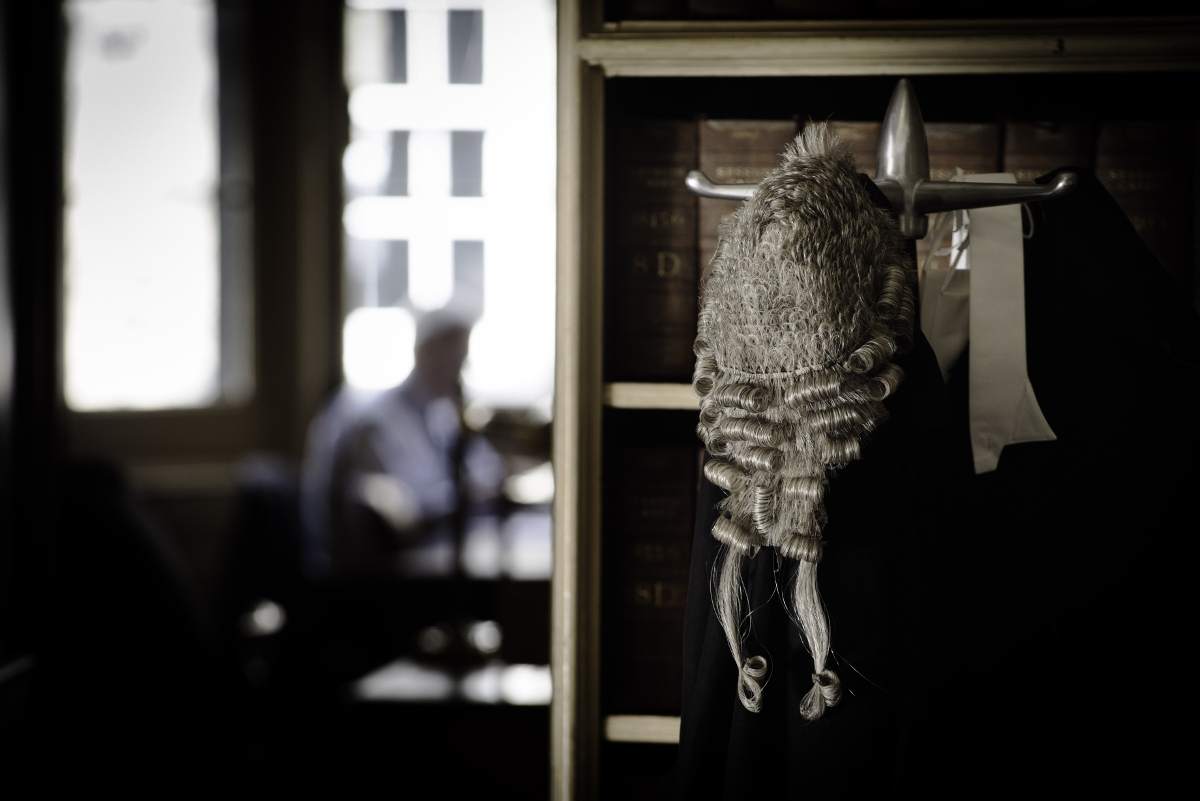 One of the most respected legal minds in Scotland, Heriot Currie QC, has passed away.
"This week, we bade farewell to one of the titans of the Scottish Bar in recent times. Heriot Currie QC, who called in 1979 and took silk in 1992, suffered a massive stroke from which he did not recover, passing on 20 April 2021," said Roddy Dunlop, QC, Dean of Faculty.
"Heriot was involved in many of the most notable cases in this country in the last 40 years. He was universally respected as a brilliant advocate, as well as being one of the most amusing of colleagues.
"Given the losses experienced by society as a whole in the last year, I suppose we may count ourselves fortunate that we have not lost more members of Faculty. But that does not lessen in any way the shock and the pain of the passing of Heriot long before what might reasonably have been said to be his time. That pain is doubtless exacerbated by ongoing restrictions that mean what would ordinarily have been expected to be a packed funeral will now require to be a more muted affair.
"On behalf of Faculty, I extend my sincerest of condolences to the friends and family of Heriot. He will be sorely missed. Faculty, and the law in general, are the poorer for his passing."